More sometimes really means better! 😉 let me explain…
This year #BlackFriday and #CyberMonday bundle together in 2 awesome weeks of discounts for selected properties.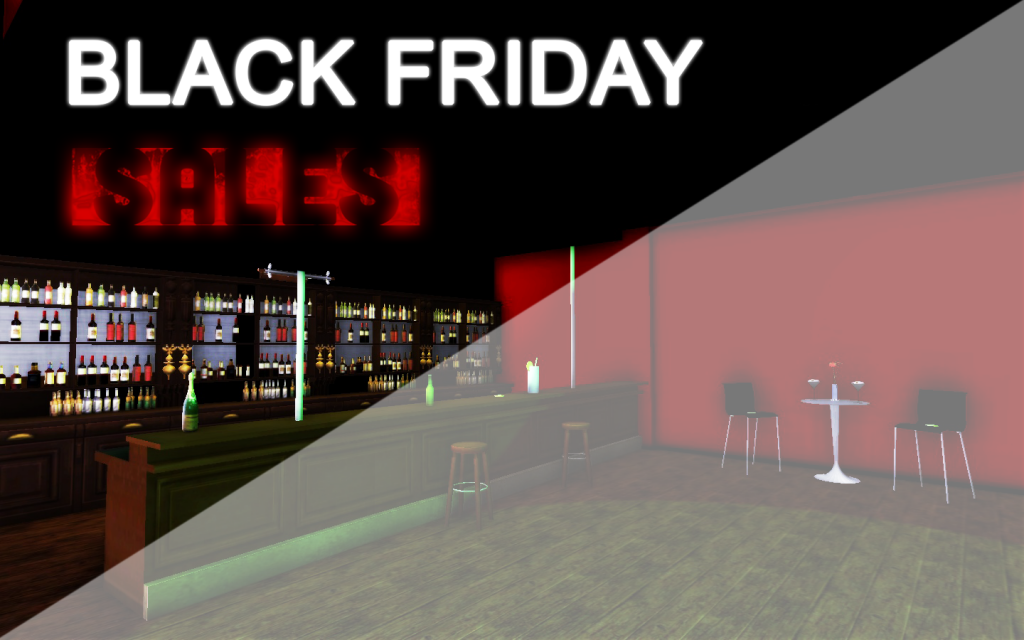 With new properties added weekly Real Estate Hold is the best place to start with already discounted places. If you already have your eyes on a place then this is it! Send in a link to the property of your choice. If the property's starting price is 50+ EUR we offer a 30%off guaranteed discount.
If you're more the city type we've got you covered as well. Buy your new #virtualhome in #VirtualLondon, #VirtualBerlin, #VirtualnewYork , #VirtualMiami or #VirtualSingapore and get a King of the World size upgrade when you buy a King Size if your property is 50+ EUR in value.
Offer starts, yes you guessed it, now 😉 and lasts just enough to give you an awesome start to the #HolidaysSeason. It ends on December 7th.