Thinking in moving to paradise? Well now is your chance!
Visit Costa Rica Luxury home in 3D . A property highlighted with river frontage, fully furnished with attention to every detail and still enough room for you to make it your own virtual world home!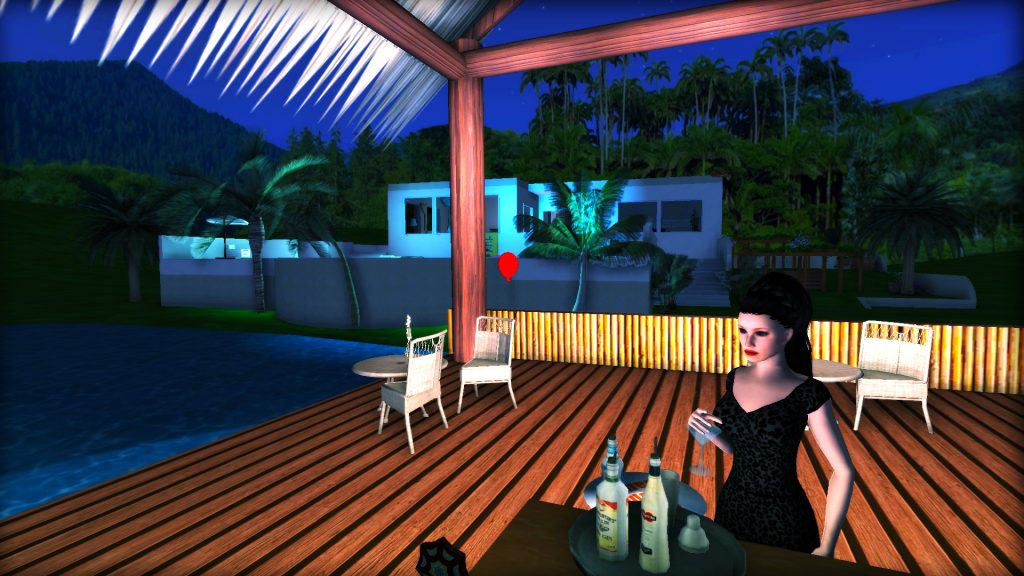 Large usable areas with beautiful mountain views directly from your lounge-room window or from the pool in front of the house.
The perfect location for a new life and new beginnings, be it virtual or in real…  new experiences are always welcome for all of us. And what better way to start and test but at the same time live life…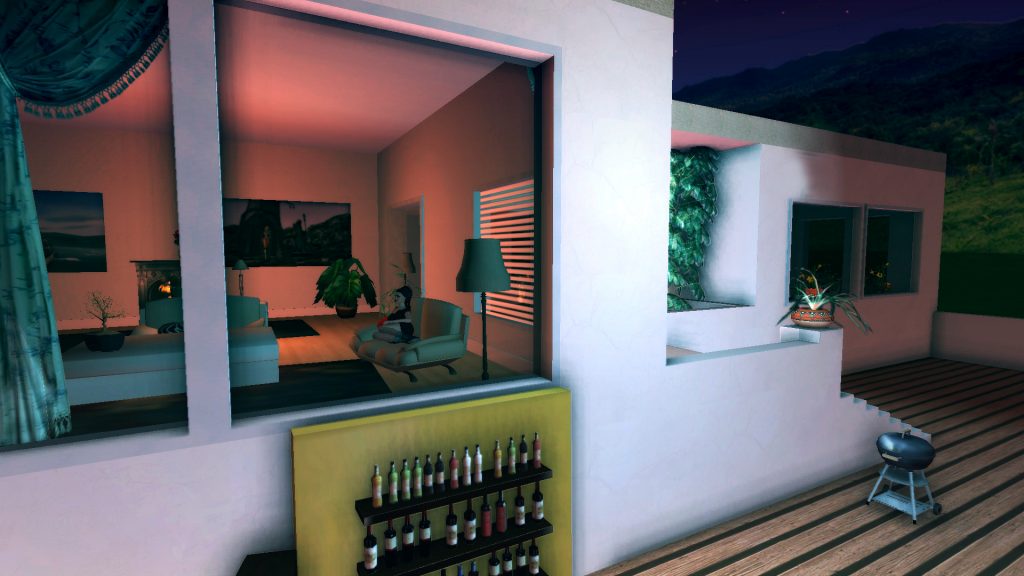 Which of us hasn't thought of a new life… a new life with everything we ever wanted or dreamed of.. well now you can! And it's that simple… there are no limits to what you can have or do in virtual worlds…so try it!
Perfect for living… Perfect for a private life whether you are part of a couple or a virtual family and if you're into that sort of thing a perfect location for an eco-lodge located in a most beautiful place.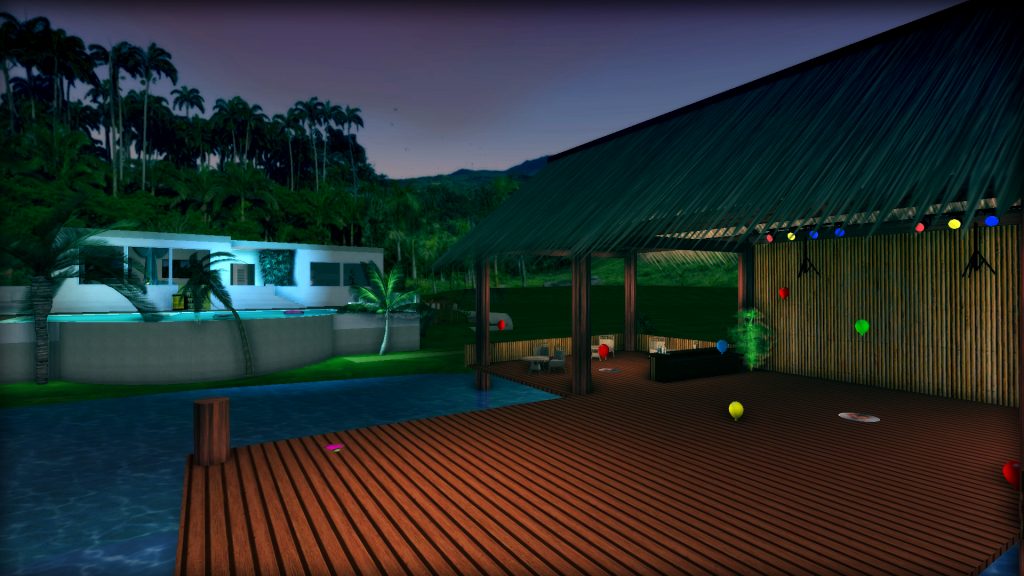 Initially built for and by a couple, as a family home the location not only offers space for parties around the pool but also has it's own 3DTiki party location with plenty of space to dance in one of the many online parties and events or even official ceremonies, how beautiful would this place look decorated for a VW wedding.
You can visit the property and even buy it here  or just go have a look, do some VR Sightseeing, it's free!
If you're not a Twinizen, create your own free virtual world account  HERE and start living!
You can also follow Twinity on Facebook and  Twitter !