The day you have all been waiting for is finally here!  We have the winners of the photo competition!
Before we announce the winners though, we want to say one thing, it was not an easy choice. You have all done a wonderful job and it's been a pleasure to go through all the images you submitted.
And now, enough talk, let's get to the fun part!!
500 Globals for both best 3D Scene and Outfit go to…*drum roll* Pammy!!!

Pammy's title for the image is "Our Group" and what a group of good looking people they are :]! Congrats Pammy, we hope you get everyone a nice Valentine's gift in 3D – Now you just don't have a choice, do you?! ;]
While Pammy celebrates in 3D we're moving to our next winner. The drum roll would be more suited here… Why you'd ask. I'll let you figure it out for yourselves : D
Title of Best Scene and winner of 250 Globals go to Fred Madrid
Since you like photography, especially 3D photography maybe ;] , we hope the Globals  will help you build in 3D places that will be the subject of even more wonderful photos! Enjoy!
Moving on to our next winner! Someone is going to be double happy today and by the looks of it even more so on Valentine's Day!  Pammy with her image, called  "Large size Bill and Pam formal" wins 250 Globals!!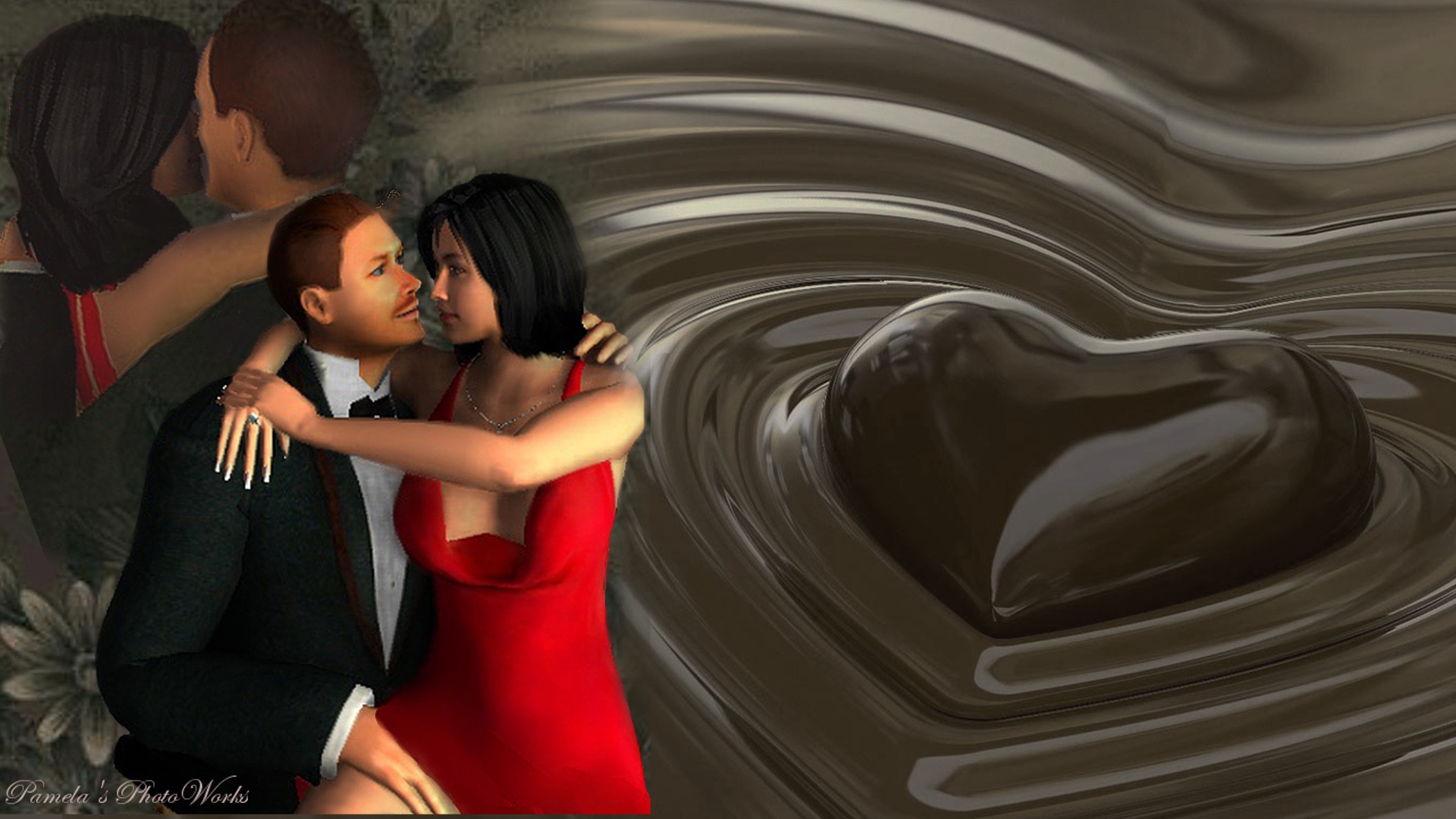 Lovely couple, enjoy your prize!! ;]
We want to thank all of those who entered the competition and if you didn't win, next time is your turn!!
Don't miss our on our future competitions,  and to quote from Pammy's image " Live, Laugh, Love" now what says Twinity better than that!?
Until next time  dear Twinizens! ;]