Hello explorers,
Since we can't keep away too long from exploring Twinity.. no seriously, do you have any idea how many places there are? How many virtual lifetimes do you think one would need to visit all of it? Have a look and tell us what you think! 😉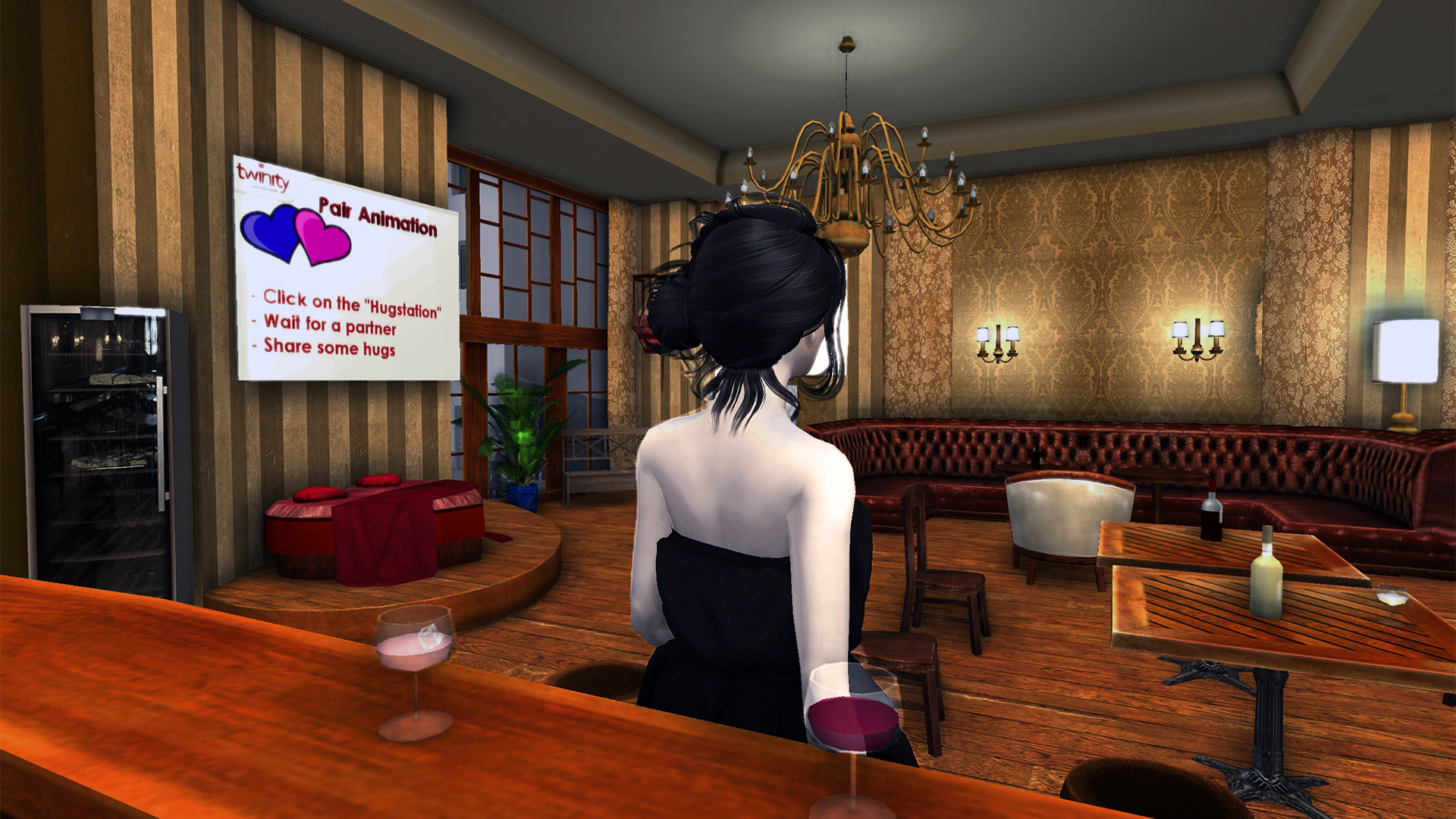 While wandering around and loving to get lost in the immense 3D places in  Twinity there was of course, no way we missed Flirt Chat Oxymoron
"The Flirt and Chat Cafe "Oxymoron" in the ever-popular Hackesche Höfe is one of the best places to hang out in virtual Berlin for all lovers and love seekers. You can chat, sit at a fireplace, hold hands, share kisses or even fall in love.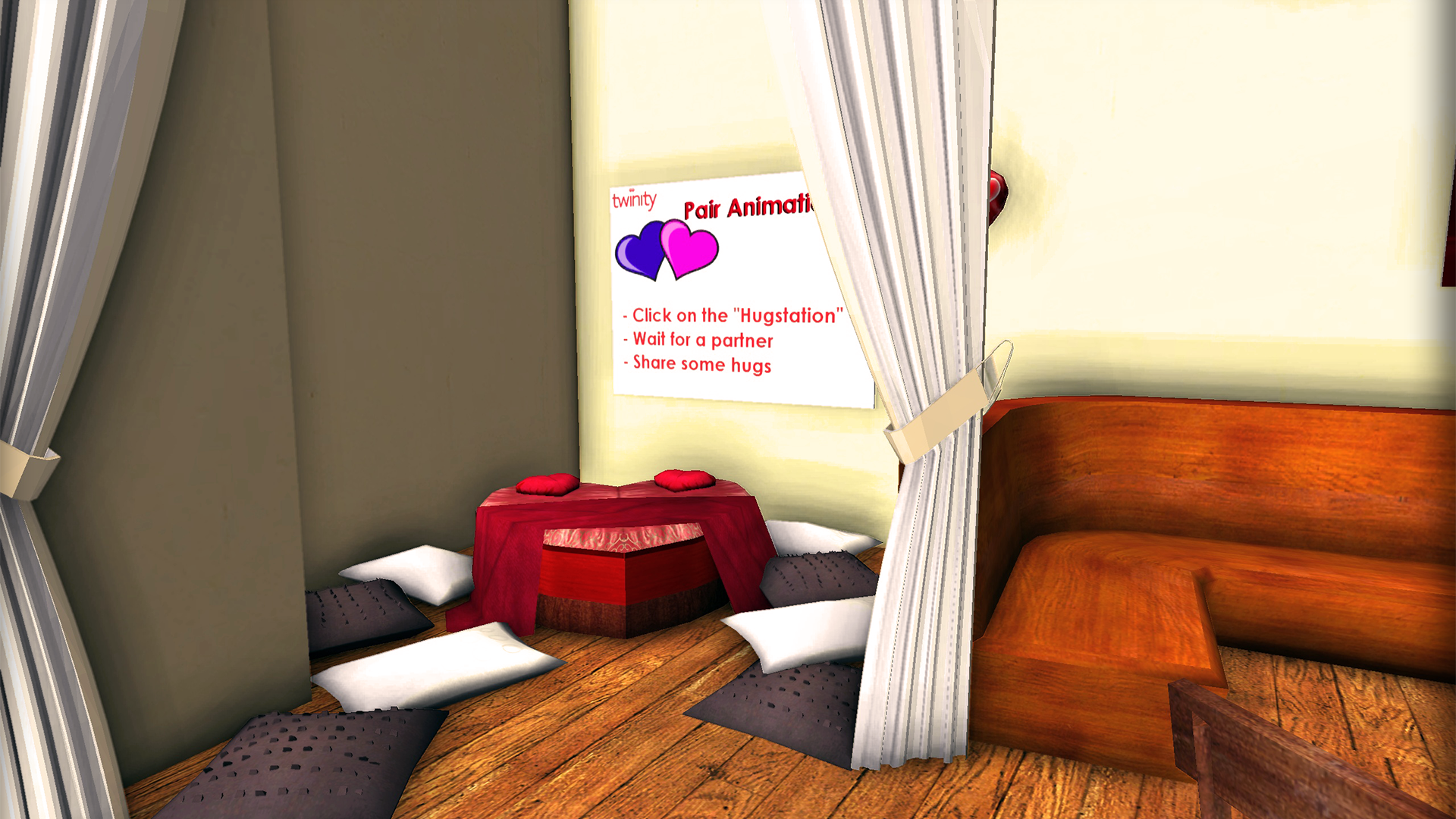 In real life you will find that The Hackesche Höfe are courtyard complex situated adjacent to the Hackescher Markt in the center of Berlin. In 3D Virtual World you find a corner of it in Flirt Chat Oxymoron in 3D Virtual Berlin.
If you plan to spend your evening in 3D then you will want to consider this location. Beautifully decorated with wonderfully designed 3D objects, this virtual venue will make perfect for beautiful nights accompanied by smooth tunes, drinks and lovely company whether your friends online or your virtual love, better half.
Which reminds us, have you seen our previous post about real love in virtual worlds? Check it out here: Virtual love and Twinity
We hope you enjoyed this week's 3Ddestination!
Until next time explorer,
Happy virtual exploring! 🙂