Another great week for #virtualsightseeing and #virtualproperty . Occasionally we like to make posts about apartments, if your place is awesome, it doesn't have to be a club or landmark but it has to be here!!
We found a lovely little apartment located in #VirtualSingapore  that we'd love to share with you… looking to buy or just looking around for now.
In it's creator's words the apartment has an Eastern theme or flair where opulent meets comfort. And let me tell you this, as soon as you enter the place you get that just above the crowd sort of vibe.
But there is nothing like seeing and experiencing for yourself, so don't take my word for it.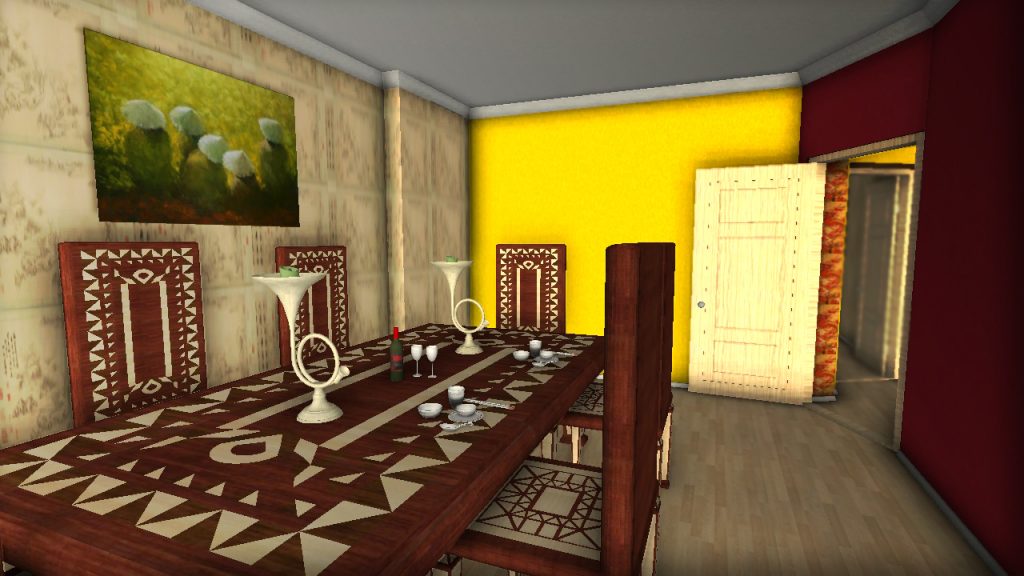 Visit the #3Dapartment here  and you can even purchase it directly in world or you can own it and directly purchase it here.
Don't forget to take a picture and post it to Twinity's Facebook page here  we'd love to see how you're settling in. 😉
Until next time virtual traveler,
Happy sightseeing!