Halfway between Valentine's Day and a few months before the cozy holiday season, we believe August to be the perfect time to celebrate National Romance Month!
It's those little everyday gestures that are sometimes the most memorable. So to help you get started we're giving you a few tips, 3 to start with, to express your love. And without further ado…
Have one evening without power. Lock all the doors, place as many candles as you like around and just focus on each other. Your hearts and minds will love you for it!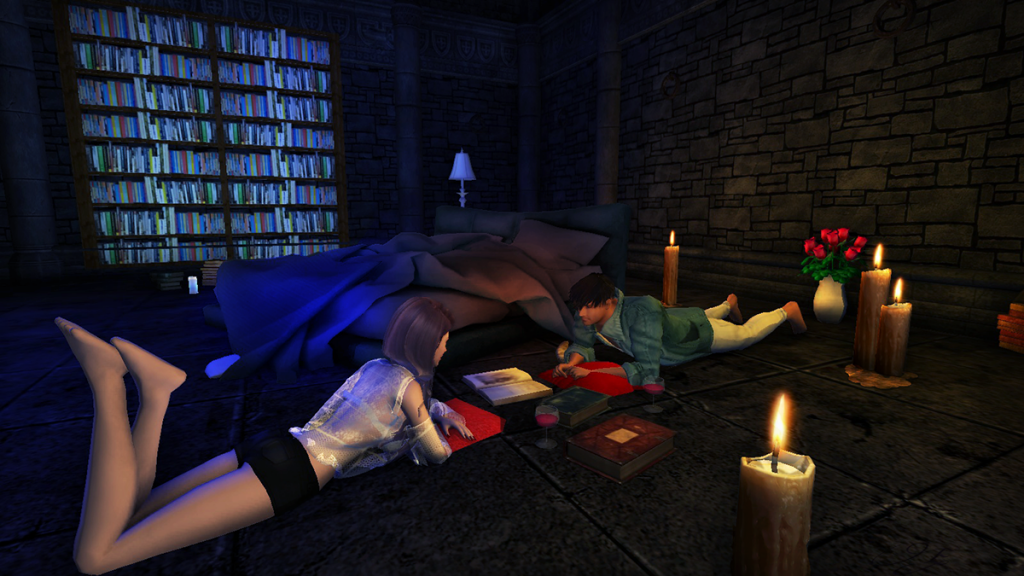 Pack a picnic basket and surprise your loved one with a morning outdoor weekend brunch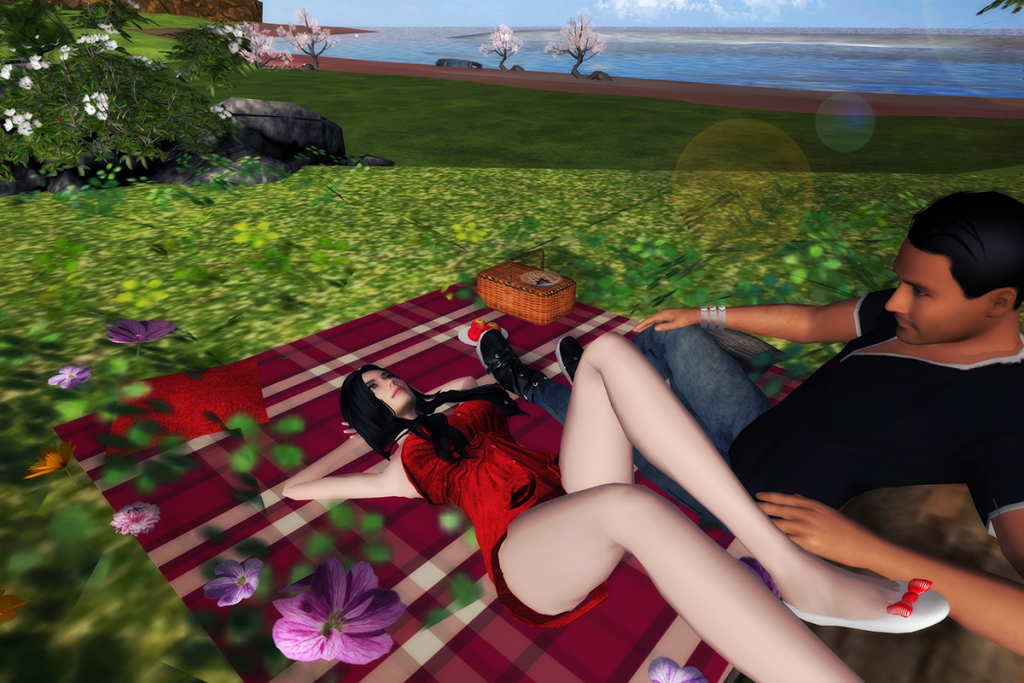 When was the last time you slow danced? Just put on a romantic song and ask… "May I have this dance?" Truly a timeless romantic gesture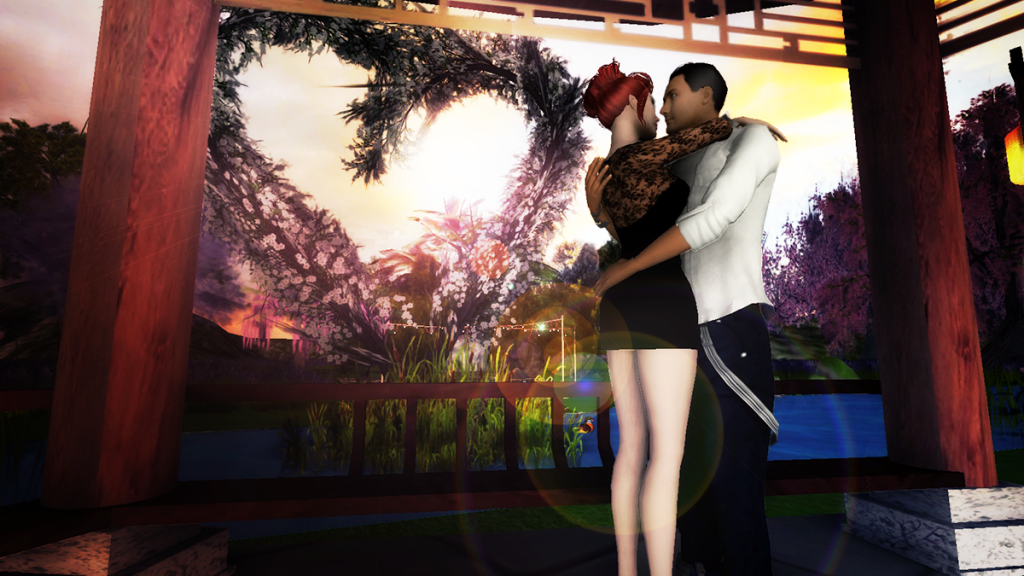 Join us on Facebook and Twitter and share your images with us- We want to see how you celebrate Romance Month!
If you don't have an account, get your FREE account here and join us in Twinity!