Call your friends! It's time for Valentine's Day prizes in Twinity and they can help!
One to three ..or more 😉 months of VIP for the both of you (couple)
AP items (only if you already have an Access Pass)
Or your own apartment to start a whole new virtual life (for the person submitting) or one of the many other surprise prizes
You're in love? You love your girlfriend or boyfriend, your BF, your mom or your pet.. more than cupcakes and gummy-bears and…and.. you want to shout it out off the top of the world!!
Here is a quicker.. cuter way of showing off your Valentine and tell the world just how much they mean to you!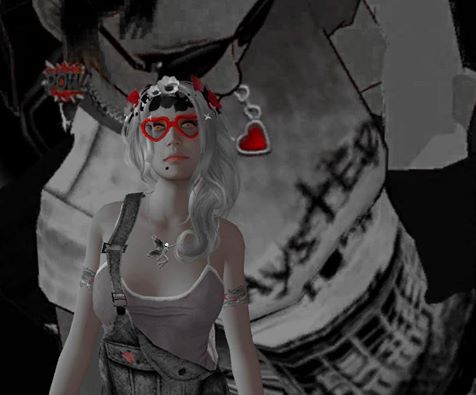 Cute Couple Photo Contest!
Steps to enter:
Take a nice photo of you and your Valentine, hugging, holding hands, going for a walk..a drive.. in Twinity (Twinity avatars and scene) and post it on Twinity's Facebook page https://www.facebook.com/Twinity with the title "I love you more than( write here what you love them more than)
Couple's Individual Twinity names (profile URL is probably best so we know who to give the prize to!)
How long have you dated, been together, married? (Please specify: dating, married, etc.)
Submit your image by February 15th 2017
Things to consider: 
The overall look, appearance, creativity, and that special "IT" factor. 😉
Here is the kicker! Your friends get to decide if you win!  Get your friends to vote or like your image, the more votes you get the more you increase your chances to win. It's all up to you..and your friends of course! 😉