Our #Weekend #DressUpChallenge came to an end and we have our winner!! And we got to admit… it was not an easy choice at all.
Without further delays our winner is…. Chantelle's beautifully vibrant #AvatarPortrait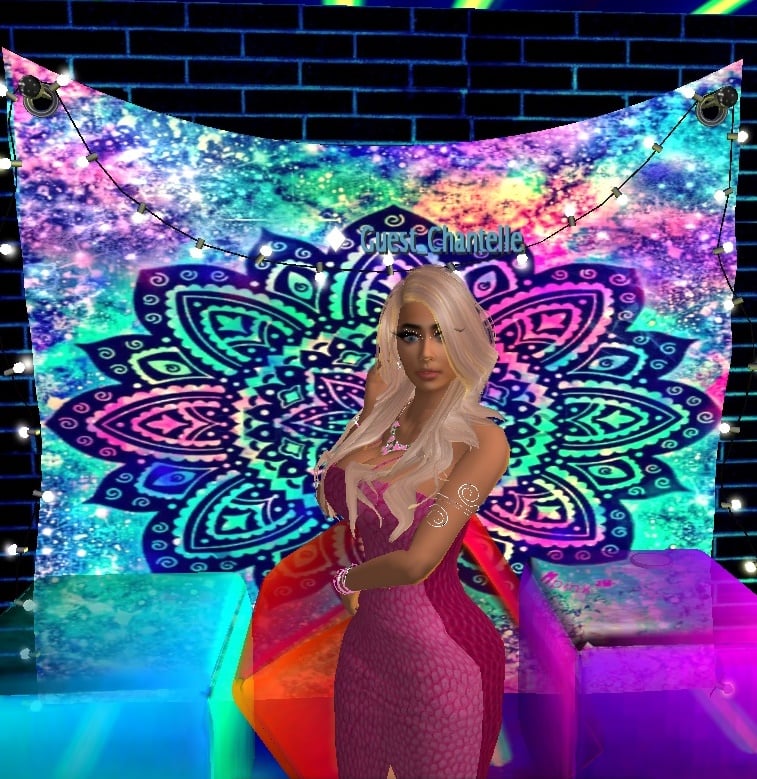 Check out Chantelle's image details about the items she's wearing in the Twinity Influencers Group

We also have one honorary mention.. we'd have more but we decided to keep it short.. Congrats to our one entry for guys in this challenge 😉 We'd love to see that outfit up-close -Check out the image HERE
Keep up with us by liking us on Facebook and in the Twinity Influencers Group.
Follow us on Twitter and if by some mishap you're not with us in-world yet get your Free account HERE.