It's time we got more creative with how we spend our time, perhaps read a book, learn to paint or try out digital photography. We can become more creative with our digital parties, finding ways to be together apart by gathering virtually.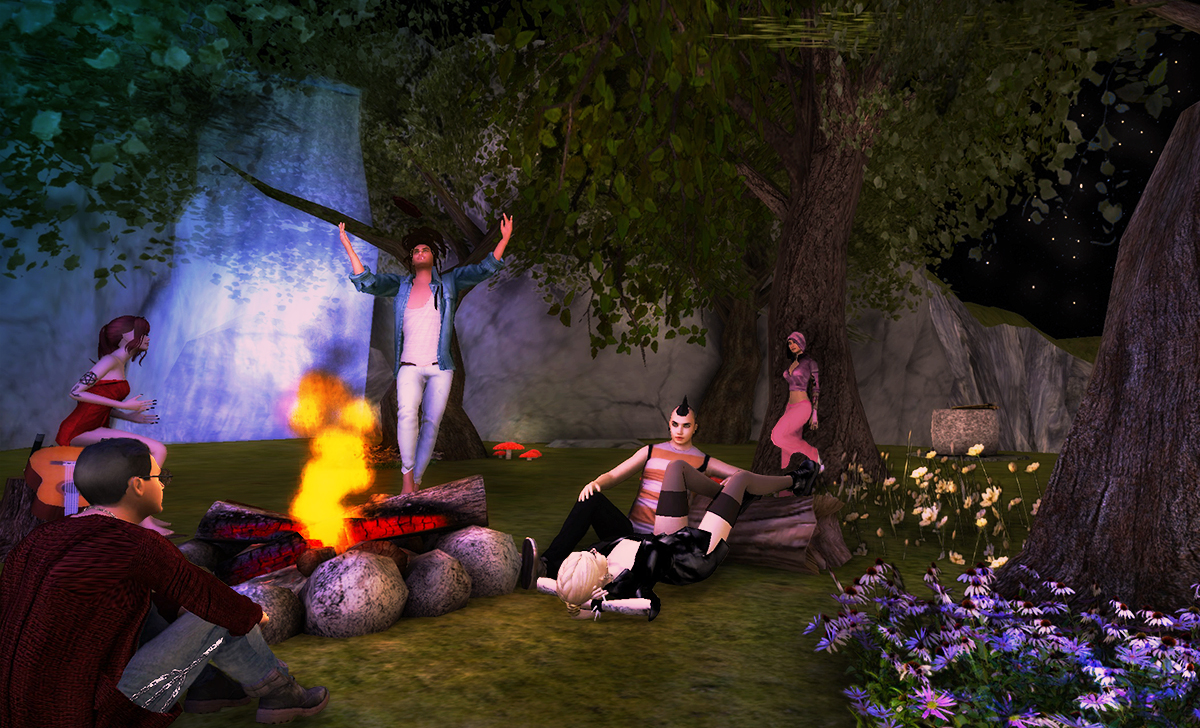 Social distancing is the norm these days. And while the term may sound scary it's important to remember, it's a good thing that everyone who's able should be doing to save lives in the future. There are ways to do that without becoming totally isolated.
Stay up to date for future in-world promotions and discounts and fun challenges.
Follow us on Facebook and join the Twinity Influencers Facebook group.
If Twitter is your thing, follow us on Twitter.

And remember for your safety and that of your loved ones #stayathome!