Creators, do you HALLOWEEN? If you do this is for you!
*Ends October 31st
If you are a content creator and happen to be in a crazy mood to create Halloween themed items then it's time to create and be one of Twinity's Most Creative (Halloween Edition).
For the winners:
Your Halloween Items will be added to the 2D shop for everyone to see and buy
Your Shop will be added to the Globe – Go Shopping (conditions apply and will be e-mailed to you when you win)
Honorable mentions at the end of October.
This contest is decided by creator skills and it has two sections
Furniture items
Clothing items
All you have to do is create as you usually do.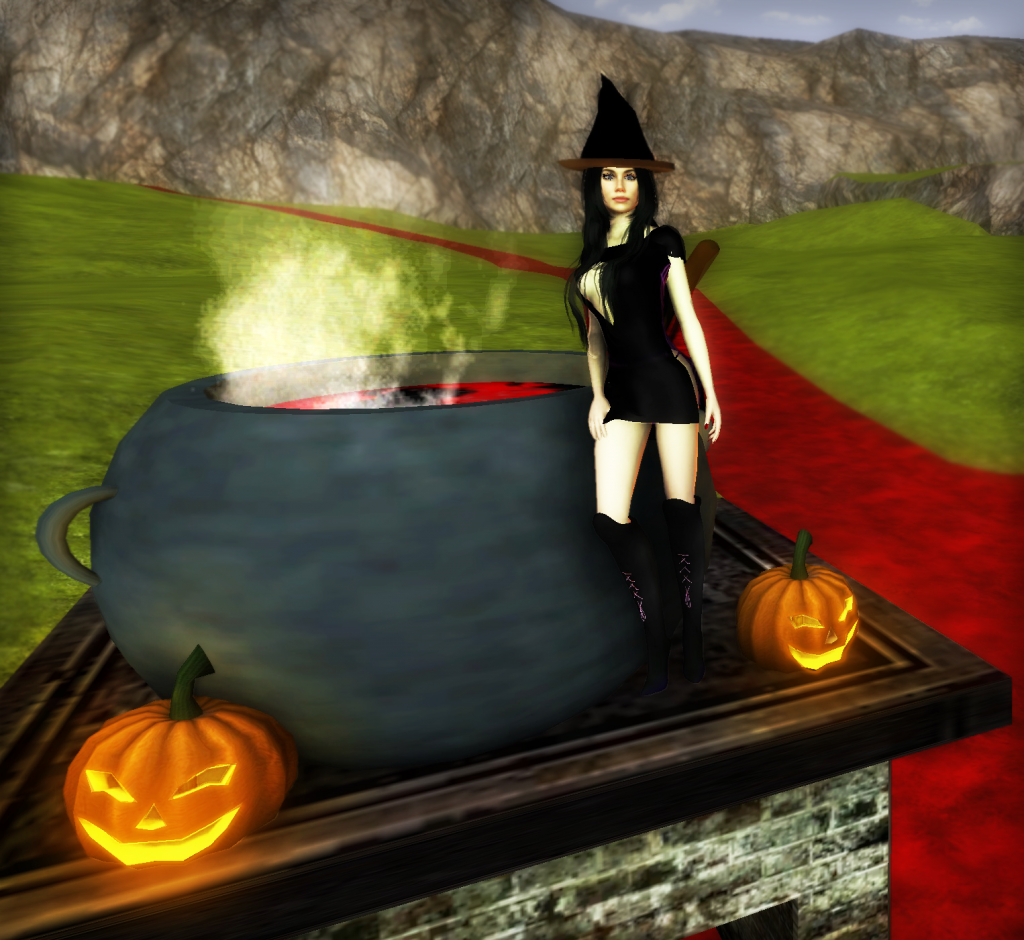 Upload your items to a 3DShop in Twinity and send us the link to the shop at support@twinity.com
Mark your Adult Rated items as AP (Access Pass)
Other than that, the rules are…there are no rules!!
We can't wait to see what you guys come up with!!
Happy creating!!