Guest post by Eo Win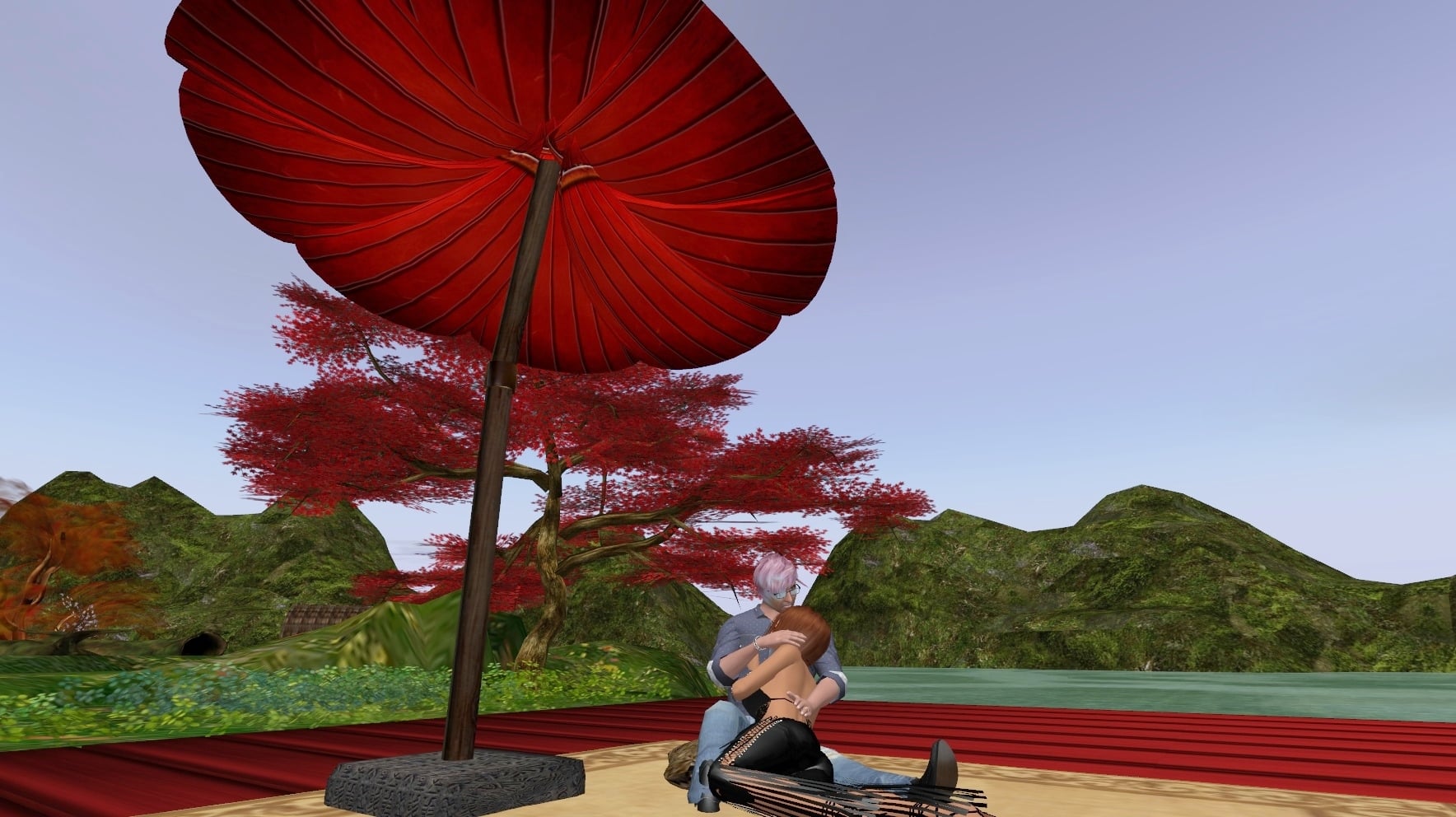 My first question and this is probably one of the very popular questions out there, for couples especially, when chatting with a friend's new partner is almost always "So, how did you two meet?"
It's not just because it is the obvious question but also because there is no such thing as a bad meet-cute-yes no matter how they met. It's always intriguing to know why and how two people fell for each other.

The story is more than just the actual moment or way (online… offline…) it's how they got to that one point where they say "yes this person is for me" So if you're like me and love "how we met" stories, here is Mish and Johnny's story.
"How long does it take to fall in love?"
But before we get to that point let's rewind a little bit.
Mish and Johnny have been together for 5 1⁄2 months. But when they met in October '19 Mish was interested in someone else and Johnny just came out of a relationship with one of Mish's friends.
And we all know that code 😉 So despite his flirtatious attempts they became friends and nothing more.

But do you think that was the end of Johnny's efforts into winning Mish's heart?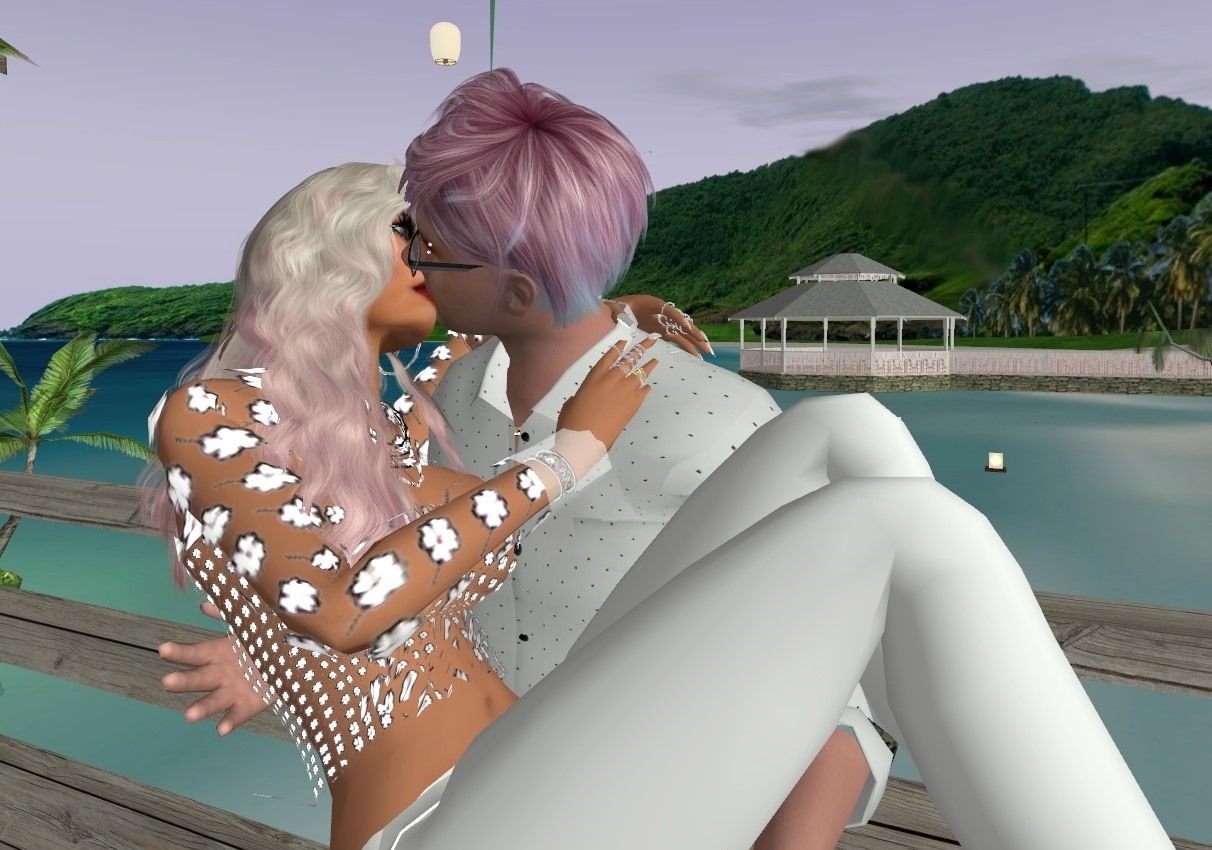 Think again 😉 In Mish's words "He seemed to always be around helping me….I told my friends, he seemed pushy. " In his words "I was alone and wanted a friend, thinking she would be.
Time passed and we remained friends and whenever I needed to help her with a good word I did."

In September 2020 they both became single. One evening when Mish was working on one of her shops in Twinity Johnny messaged asking if she'd like to hangout.
And after a little bit of yes, a little bit of no until she agreed to let him visit and since he's there, help out with the Autumn Shop Mish was working on. Insert slow-motion romantic scenes here…

They spent the night working in the shop and chatting. With Johnny remembering their past conversations from a year ago, dates, times they've met… and with each passing minute, memory and word Mish became less sad and more happy to have let him in.
So… "How long does it take to fall in love?" Mish asked.. "-one year." Johnny answered. Continuing in Mish's words
"He had loved me since he first wanted to be with me
a year before."
"He took my breath away and became my dream come true. He is the perfect love, perfect business partner, and my best friend. He bought me an owl the first night we were together and it has become our love theme. I cannot imagine loving anyone but Johnny. He is who I have been searching for."
Now, I don't know about you but I have no follow up to that line #LOVE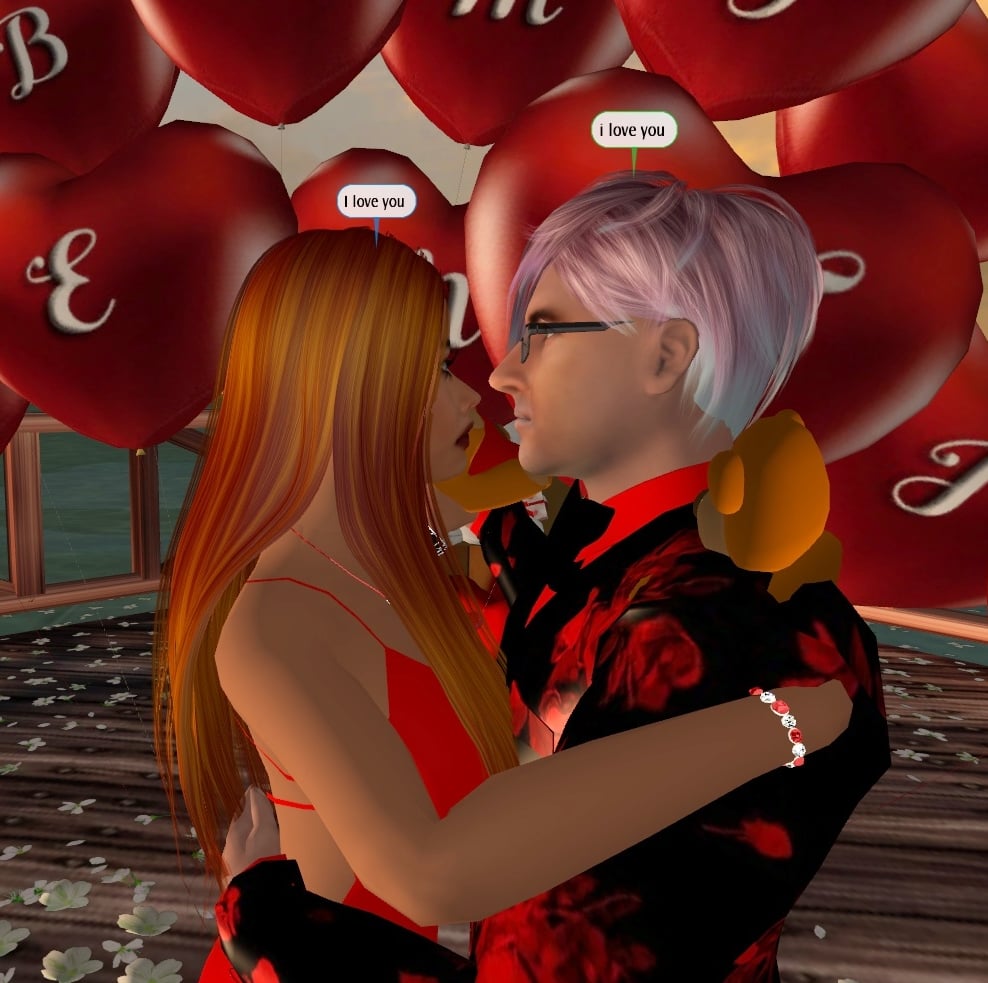 Apart from asking our couples to write the stories in their own words we also wanted to give them something they could work on and complete together as a couple. So we put together a sort of quiz with questions for them to answer together.
After we interview our second couple we will put together a downloadable pdf with tips and ideas for those in long distance relationships.
Until next time… Be safe! And I'll leave you with Mish's answer when asked "What is the one piece of advice you give someone in a long distance relationship?"
"Dare to take chances with love. It is worth the risk."