Costumes, Pumpkins, & Candy, Oh My! Never too early to start creating your perfect virtual Halloween experience!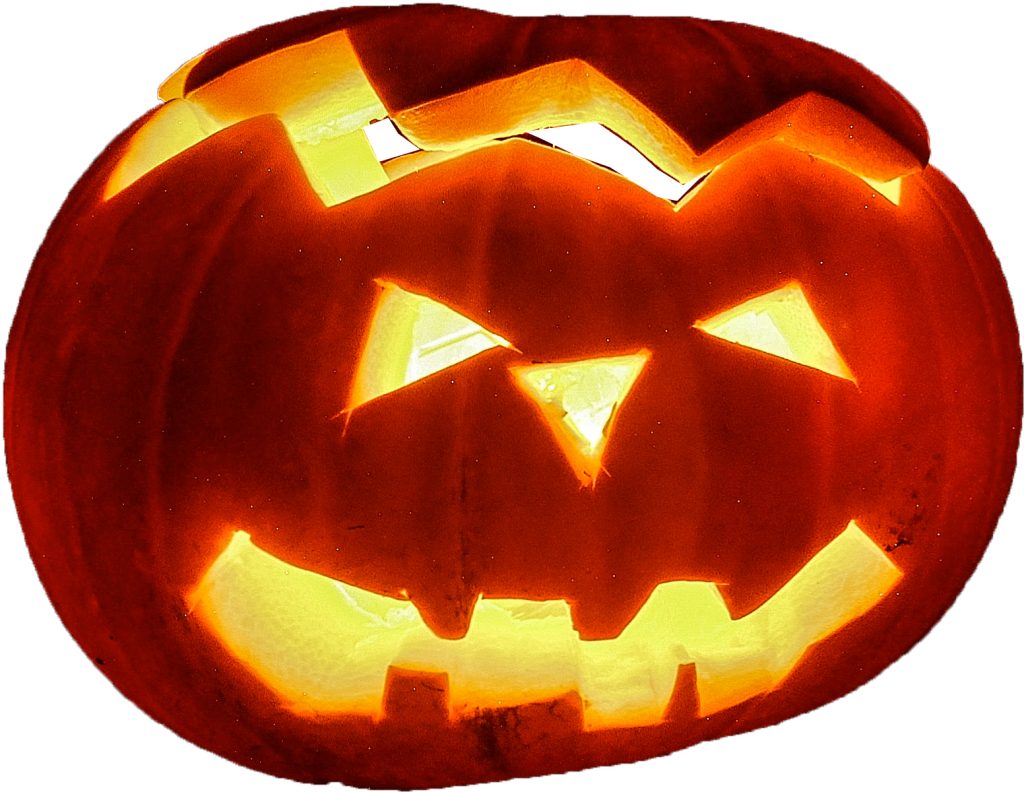 Halloween Island is not just a 3D Halloween sightseeing location but it's a place where you can start to have some fun and really get into that Halloween spirit!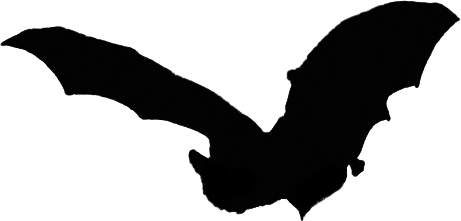 It features user generated content such as clothing, animated objects and furniture.. all Halloween of course! The place to be… From shops to scares!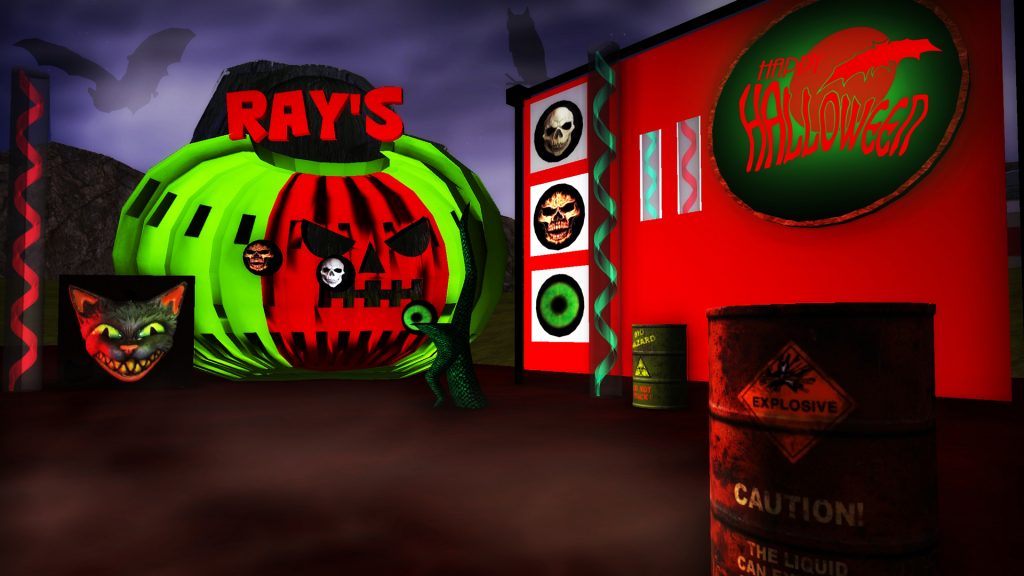 To name just a few of the 3Dcontent creators featured in Halloween Island, you can buy products designed by Ray, Ayman, Viki and many others. Take your time and visit the castles that guard the hills surrounding the party and shopping area.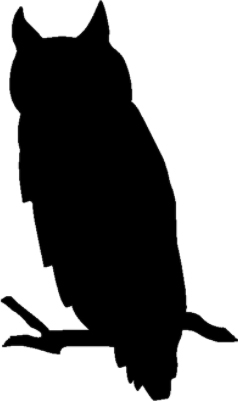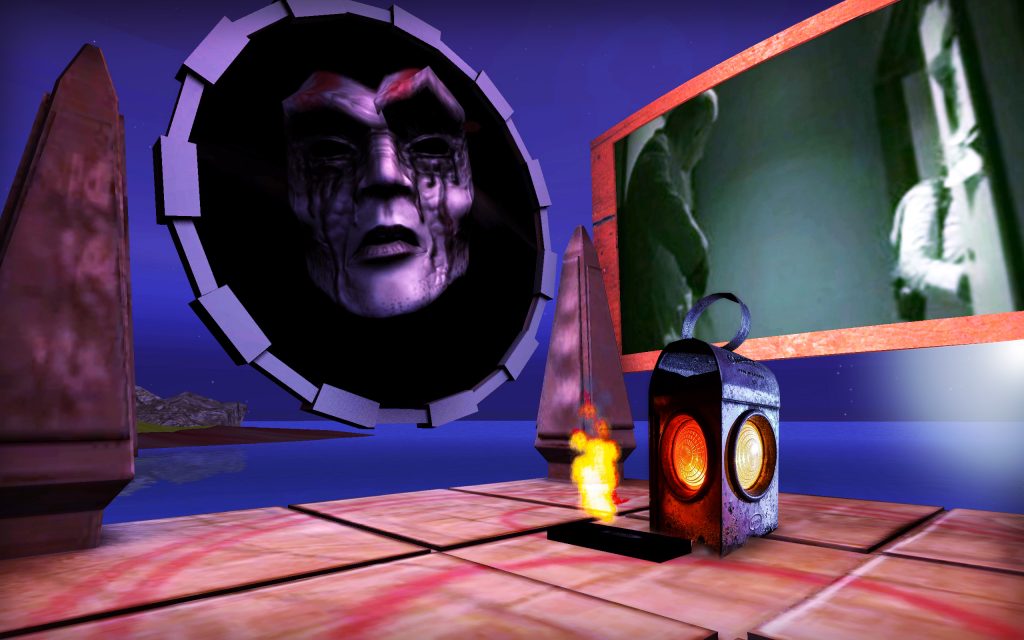 And if you dare… but only if you dare 😉 give the maze a try and see if you can find your way out… be careful, you never know what might be lurking around the corner.
This Halloween create your own 3D virtual world and virtual life with a free account  HERE !