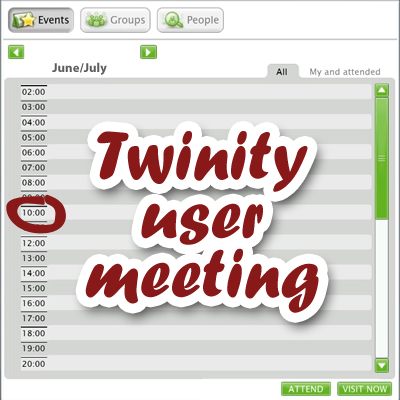 Do you have appointments on June or July?
Check your organizer and be ready to keep dates clear because we are going to organize a users meeting.
We do have dates: 29th to 31st July. Discover Real Berlin guided personally by Monica: visit the amazing sightseeings, take pictures to send as postcard, hit the best cafés, shops and clubs for a weekend to remember!
We will give you more details through the blog and Facebook.