Something Old, New, Borrowed and Blue !  
After our other posts about love in #VirtualWorlds , we thought it's about time to talk a bit about getting married in a virtual world.
If you can fall in love in a virtual world and have a relationship that can last for years, marriage is the next step, be it in virtual or if you meet in real and get married, as quite a few Twinizens already have.
No matter how far you are from each other a #virtualwedding ceremony can bring a wedding date closer. Making planning less difficult, bringing friends and family from all over the world together to witness the happy event.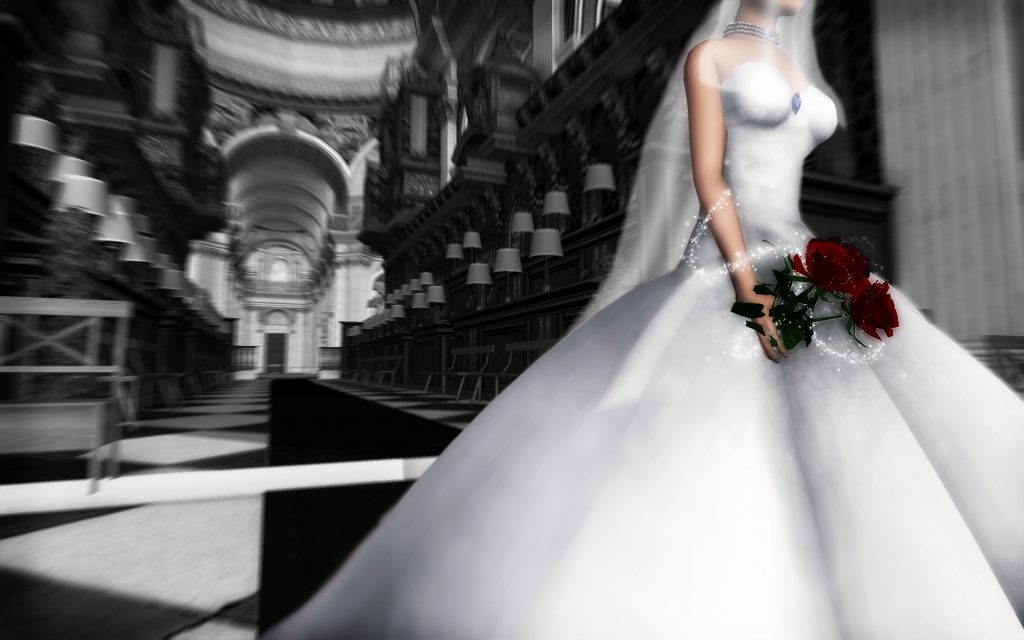 Actually it was Tricia's and King Geno's wedding and request to have their event performed in St. Paul's Cathedral, that inspired the post.  Without further ado we extend Tricia and Geno's invitation to virtual St. Paul's Cathedral in Twinity.
#DressUp as your most beautiful and join this happy occasion! More info here and updates before and after the wedding will be posted on Twinity's Facebook and Twitter.