One place you'd be happy to be stranded on Prof's Desert Island !
On one of the random walks through Twinity virtual property and user designed places brought us to Prof's Desert Island. Not to be confused with a deserted island;) This makes for the perfect Sunday afternoon #VWadventure.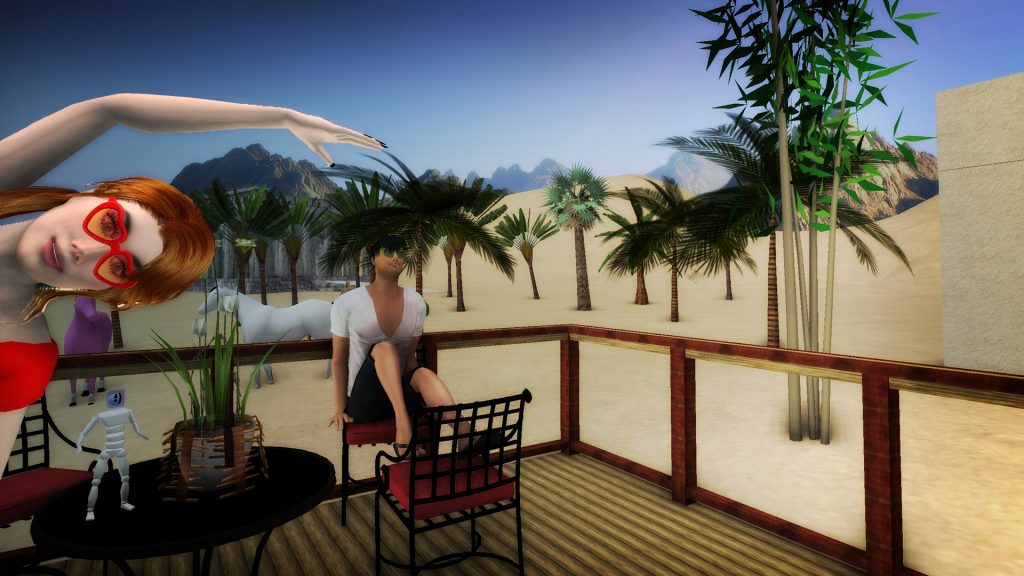 In it's owner's words "An isolated island with views. Good for chilling out. " With Twinizen's guestbook as proof and encouragement to dedicate this week's #3Dsightseeing to this awesome place, whatcha' waiting for?
Only one click away so click here and join us now if you're not a Twinizen yet and don't forget to like us on Facebook for more adventure and #3Dsightseeing tips