Having your own virtual place to call home is important, and if you're still looking for a little corner to call your own, have a look at we found! Sabrina's tropical oasis!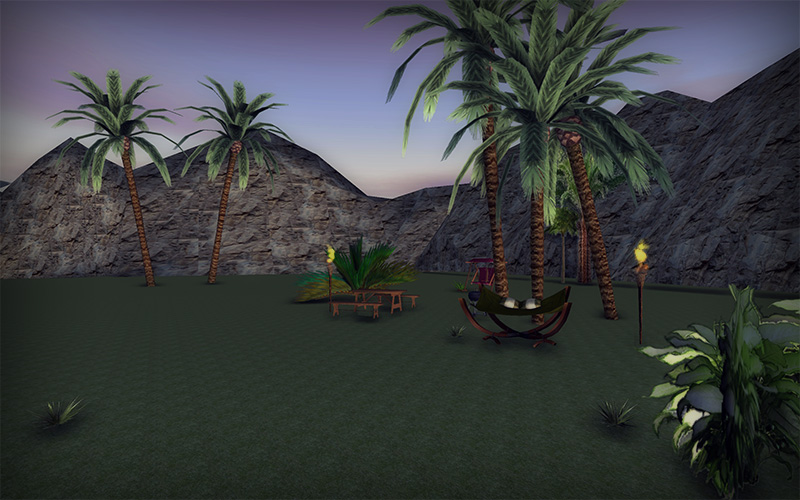 In the creator's words "Tropical place , waterfall, beach to have fun and relax.. It comes with a large outside space that you can use to create and build anything your heart desires."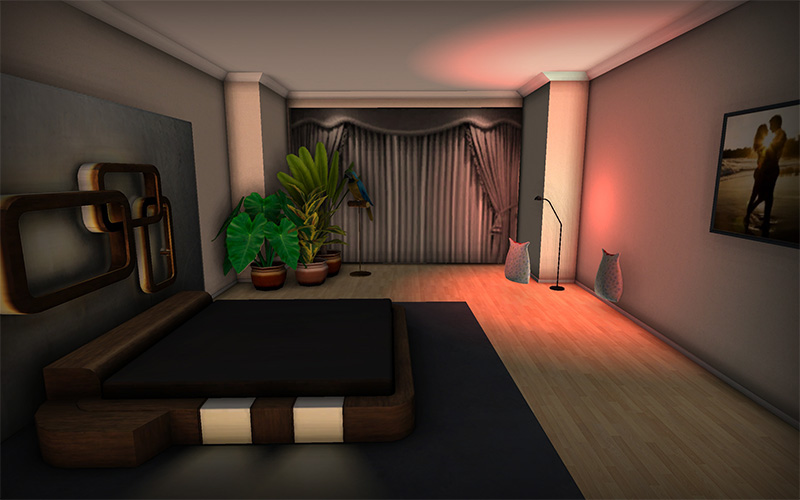 The inside decor trends towards classical but happy at the same time. Oh, did I mention it has a zoo? We'll let you see that for yourself.
Make the place your own in a few simple steps. Click to buy! Or visit Twinity's Market Place here, you are sure to find your VW dream home there.