Greetings and salutations everyone!
Loving the warm weather and just can't help thinking of summer! If you read our other posts, you'll remember we started with 3Dsummer ideas for 2016 with Miami Beach.
And now…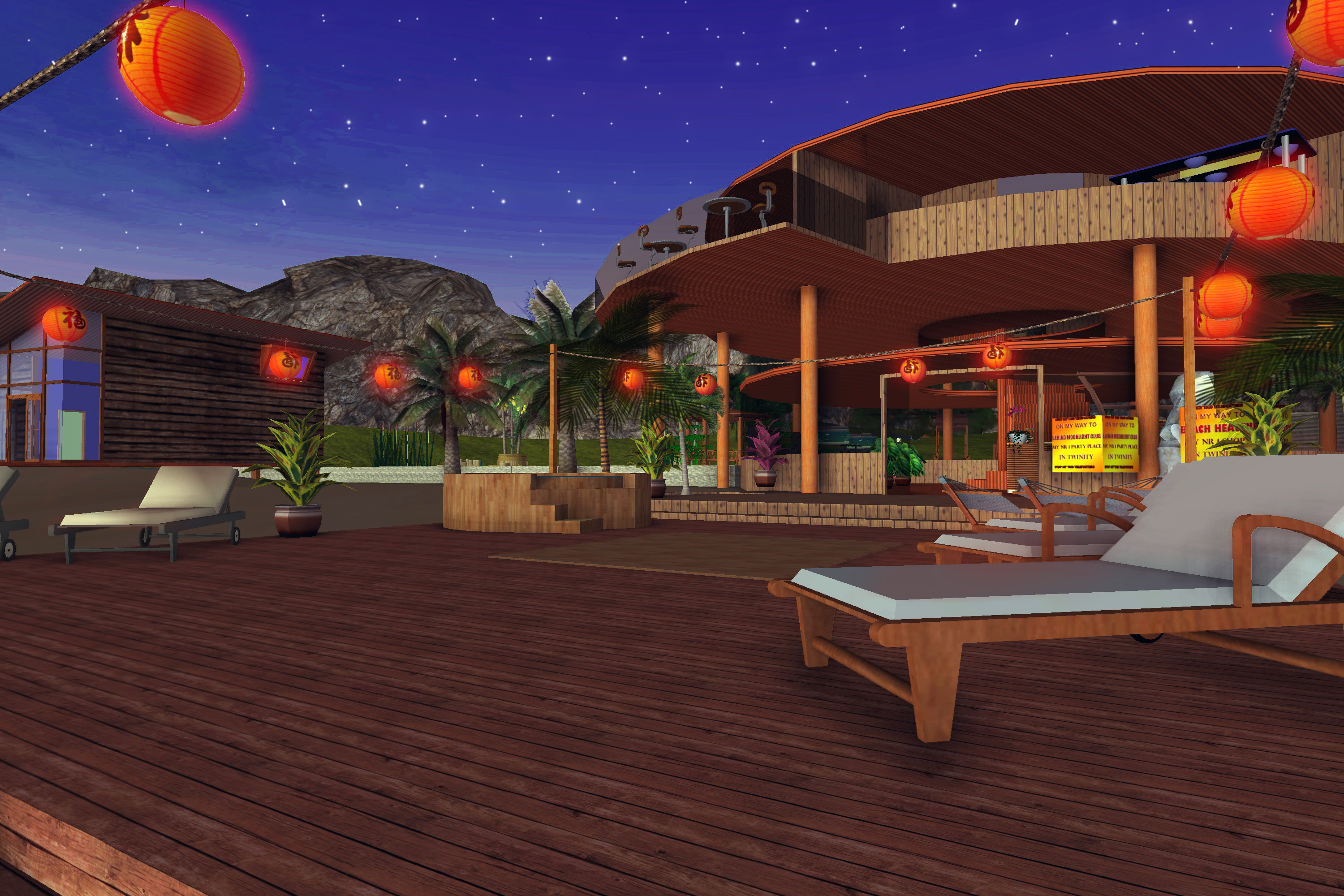 Another,  post at the beach! Calle's Island Beach this time 😉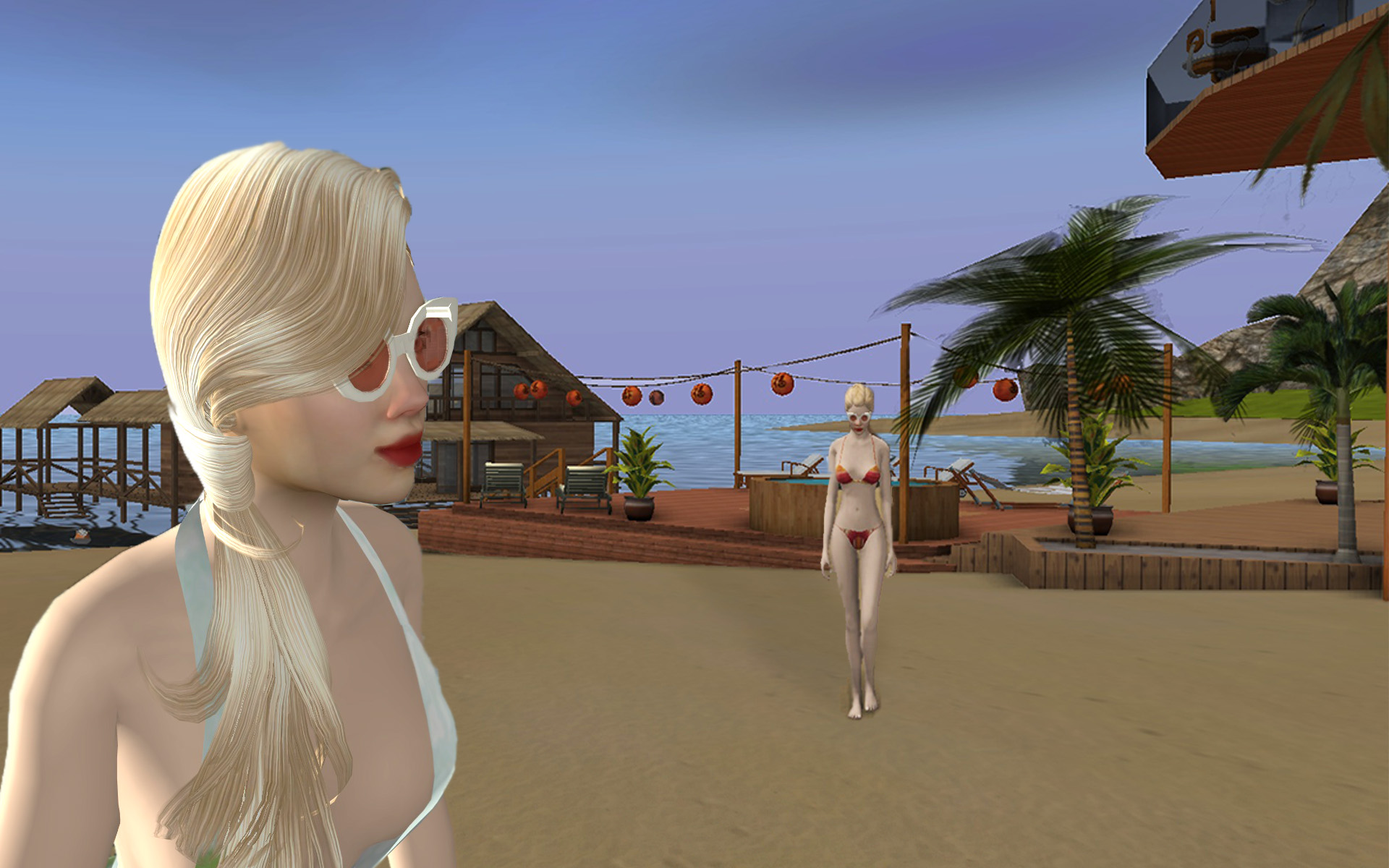 This won't need many comments after you see the pictures 😀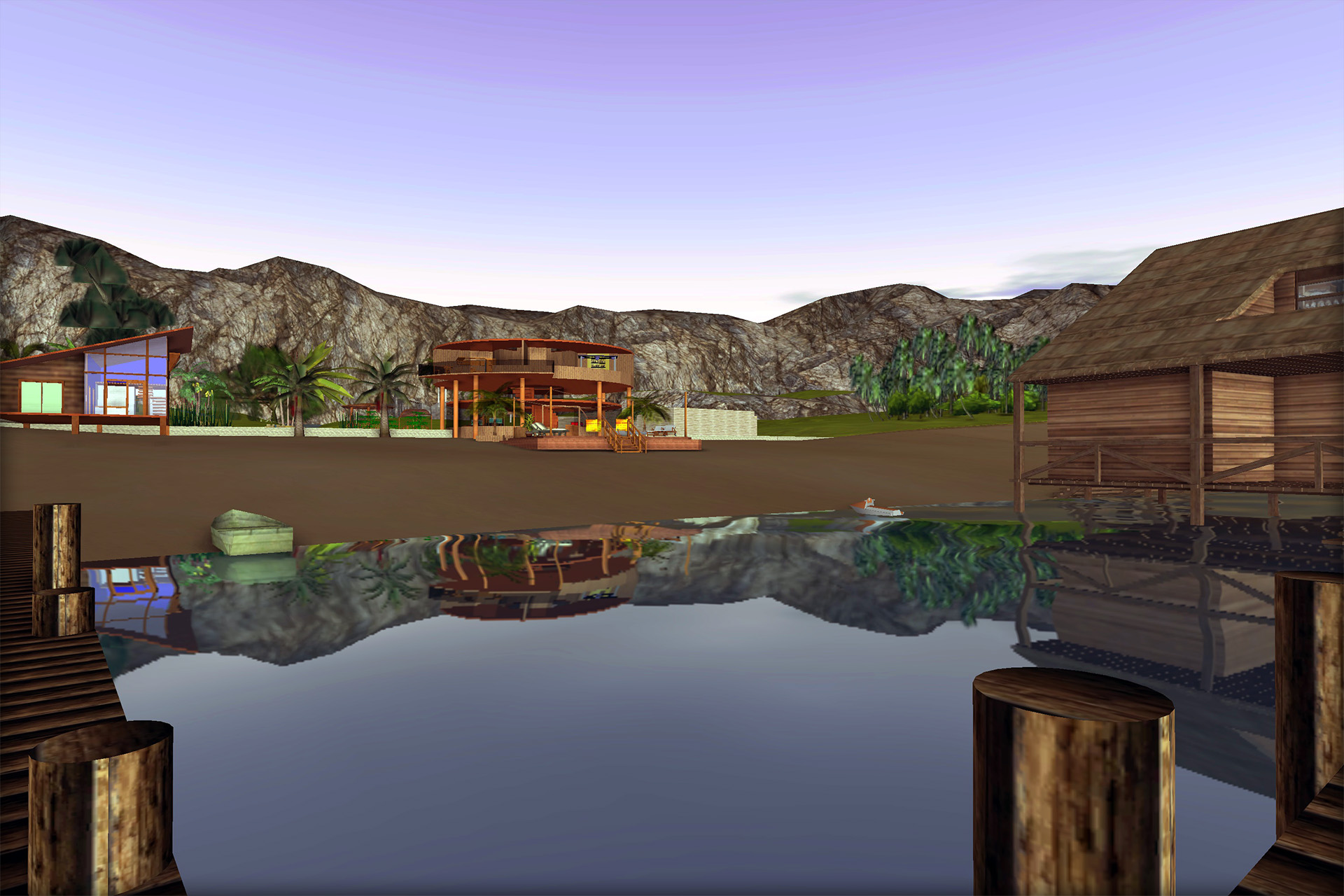 Beautiful calm waters, blue skies..or sort of blue this time! 😉 No matter if you're a party animal or someone that loves peace and quiet, this place has it all!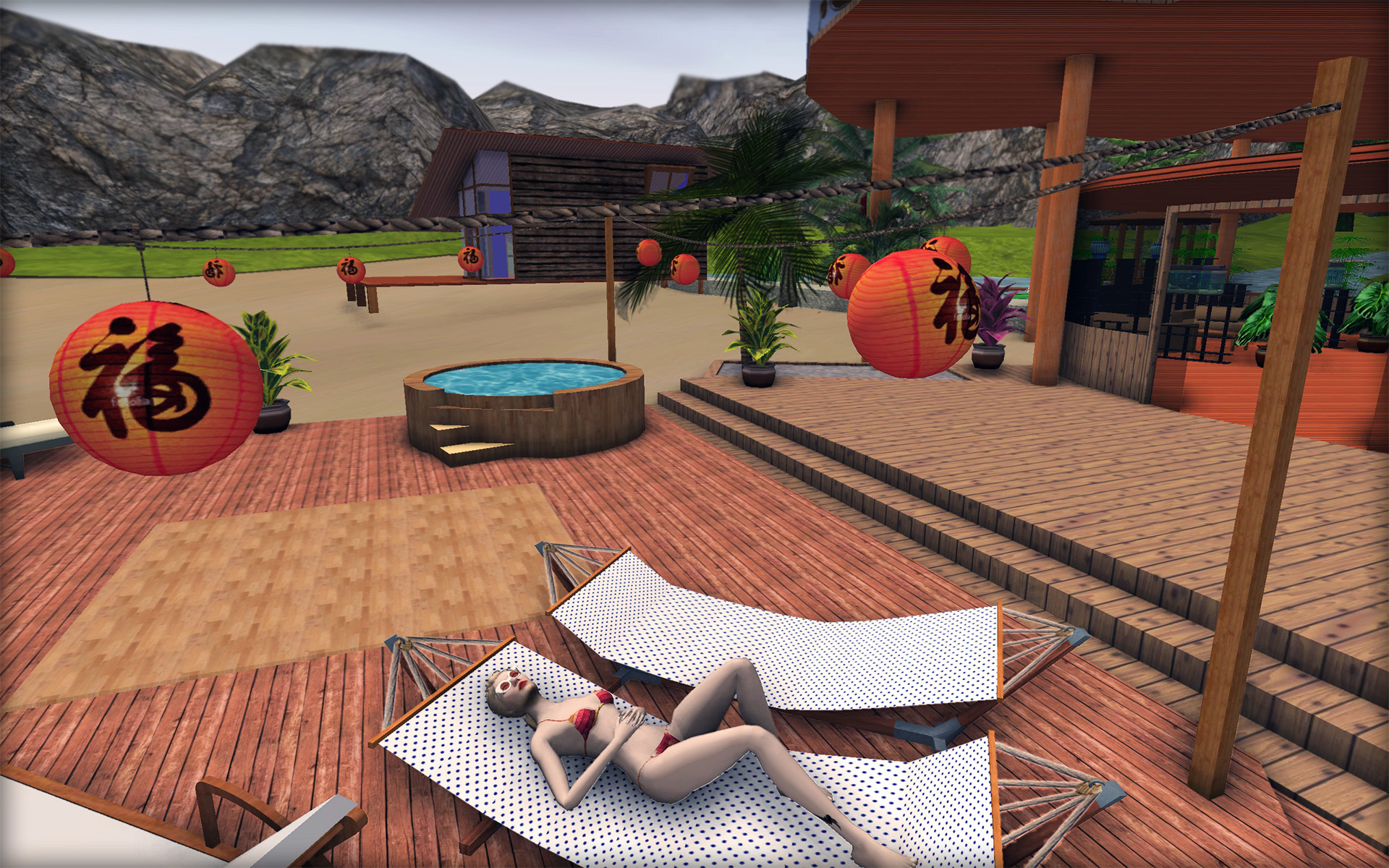 Lounge in the sun or stroll on the beach, with the warm sun under your feet, listen to calm waves of the water and if it's getting to hot, too quick, too sunny, two steps up the hill..the 3D hill 😉 you have a miracle corner of peace, quiet and green.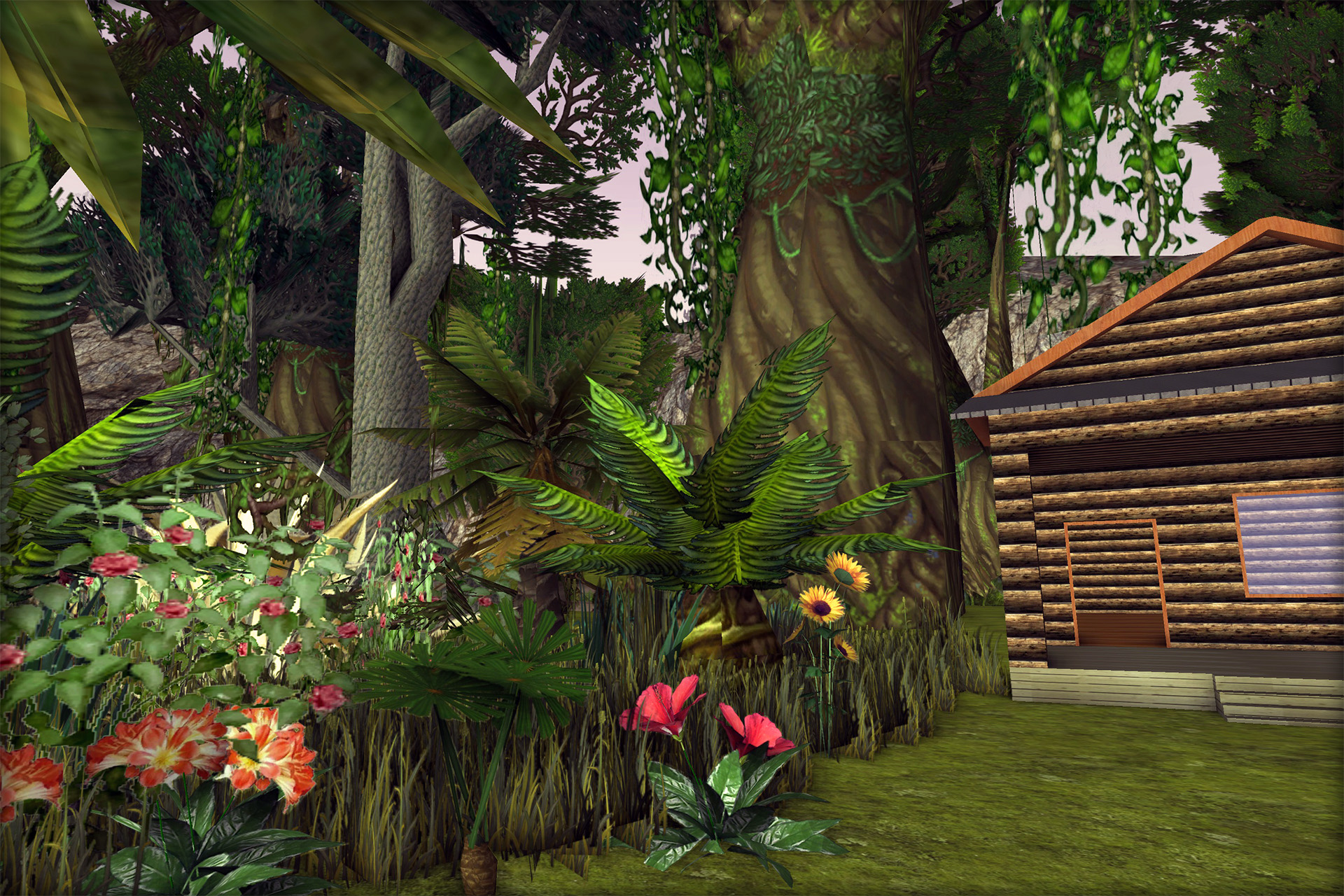 Convinced to visit at least? Thought so! Sign the guestbook and rate the place when you're there, it deserves it!
Happy Sightseeing! 😉