There are many ways to celebrate this, through public events like geowalks, hands on activities, talks and open days and if you can do and take part in any of those #inreal most definitely do so!
We thought of a virtual World way to not just celebrate but also raise awareness in our own way.
Often times in Twinity we create beautiful landscapes and scenery, we surround ourselves by nature virtually and this is the perfect time to showcase the rich diversity of environments in which Twinizens live virtually!

The challenge is in the form of a Photo Competition – starting now and ending October 20th, 11:59 PM CET.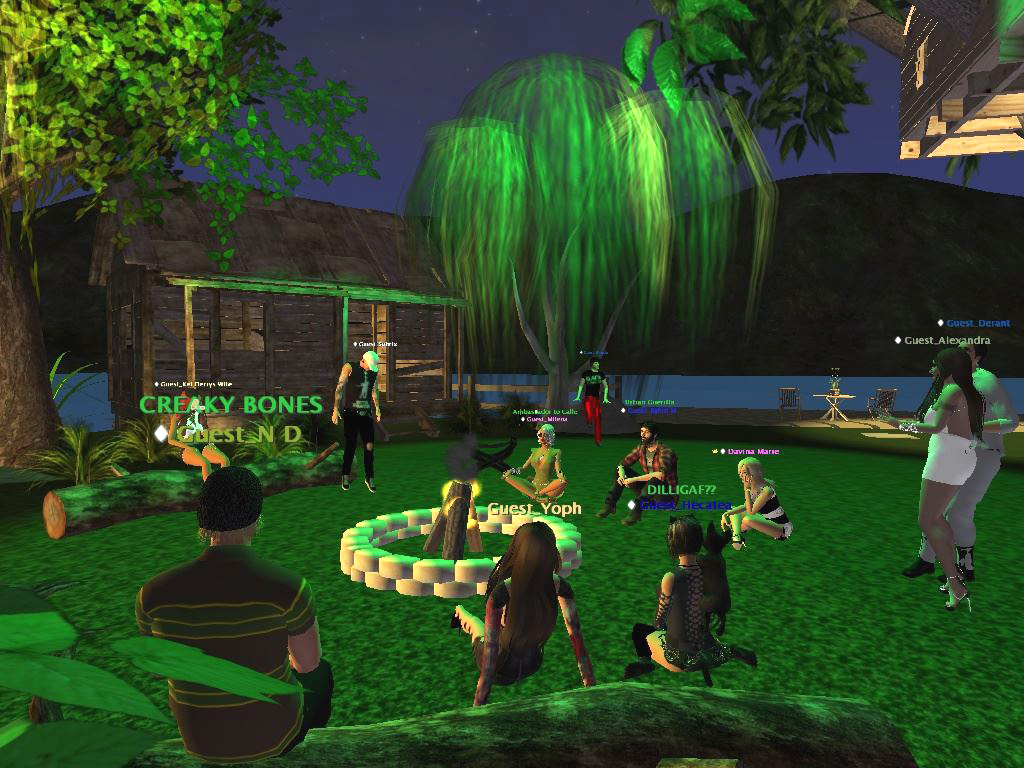 Rules
*Submit a maximum of two (2) snapshots/ images taken in Twinity.(you can photoshop them but make sure all elements are Twinity).
*The images have to be "in nature scenes
*Submit them to Twinity Influencers Facebook Group.
*Add the link to your Twinity profile
*Add the link of the place where you took the photos.

Winners (only one image can win)
Best Image & 150 Globals