We have it!
If you're a Twinizen, you know, there are daily events you can take part in and spend the time with friends, dancing, socializing in 3D. There is pretty much an event for every taste and mood and..style and… well see for yourself here.
Since it's the winter holiday season, one of the events that we just had to mention is 2016 Annual Twinity Christmas Party. If you like the sound of that? Read on! 😉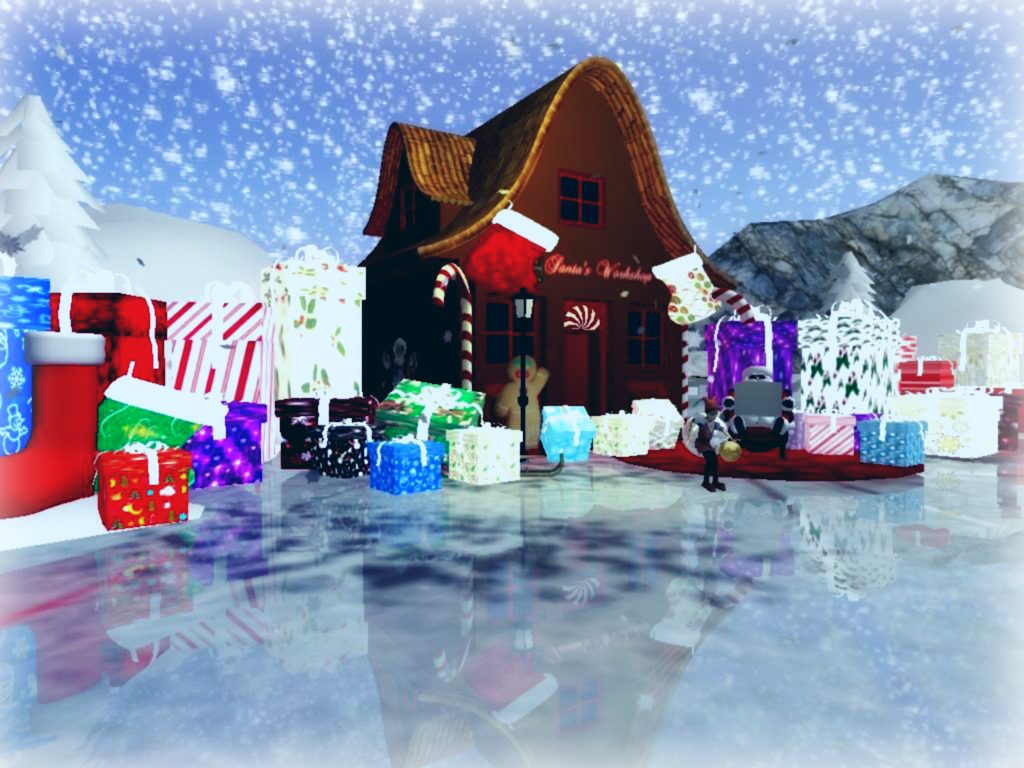 The party is a whole day event on December 16 starting at 12:00pm ET and is held by Sandi Catt here.
Don't miss the VW Christmas Trivia and 3DScavenger Hunt or the snowball fights!! Exciting right?
But if you're not into all that you can just join the party to Dance to Live DJ music and if you're up for it, IceSkating why not..or dancing while skating..for the most experienced ones of course! 😉
And if you still want more!! Check out one of the many other events constantly happening in Twinity here!