Two words.. and an exclamation mark – Party Island! And you're on the guest list! 😉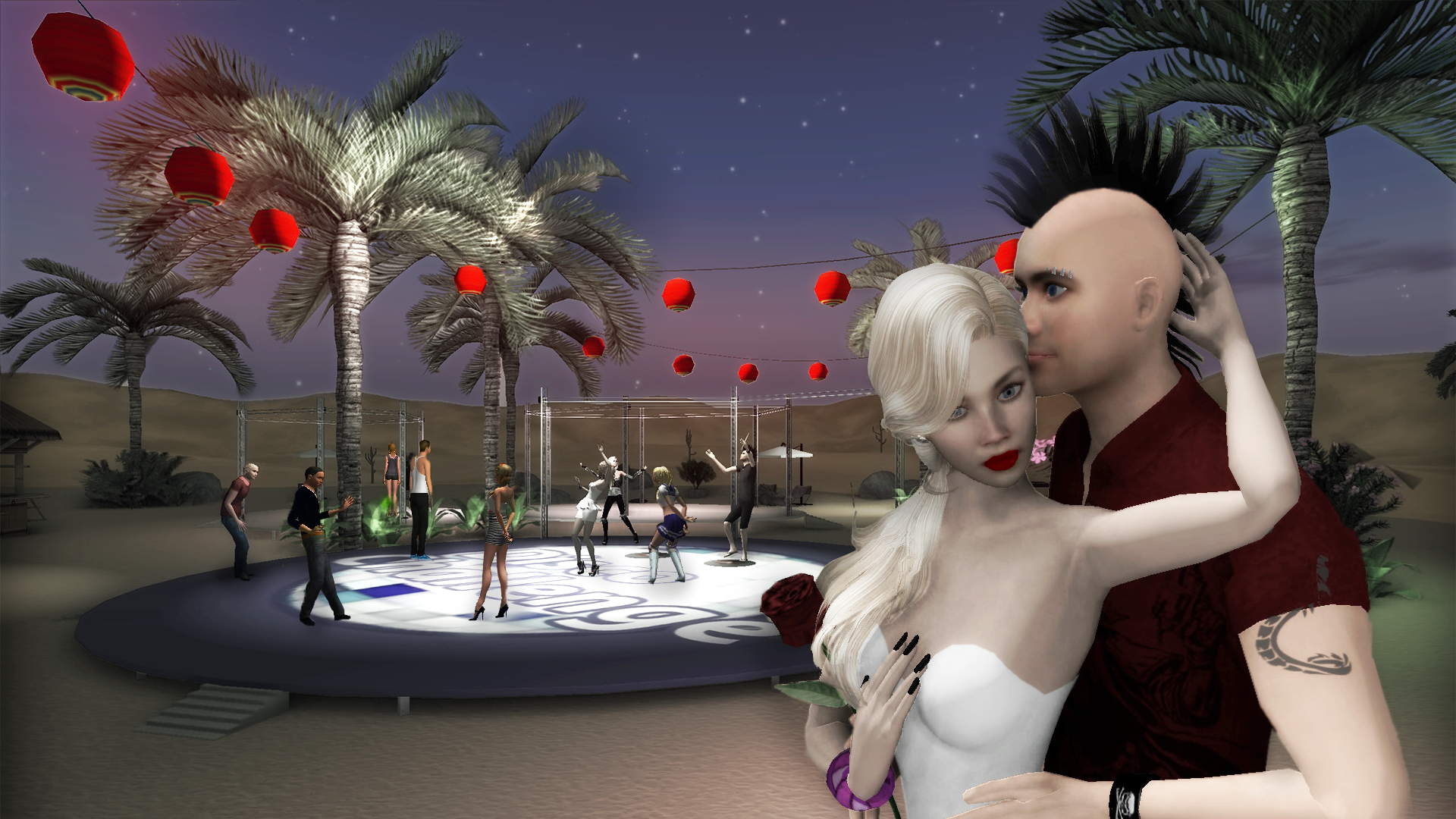 A colorful place to live and play.. because, let's face it, no one looks back on their life and remembers with excitement the nights ..or days 😉 they got plenty of sleep. If you agree, then you know, it's time you gathered your friends and hit the party scene!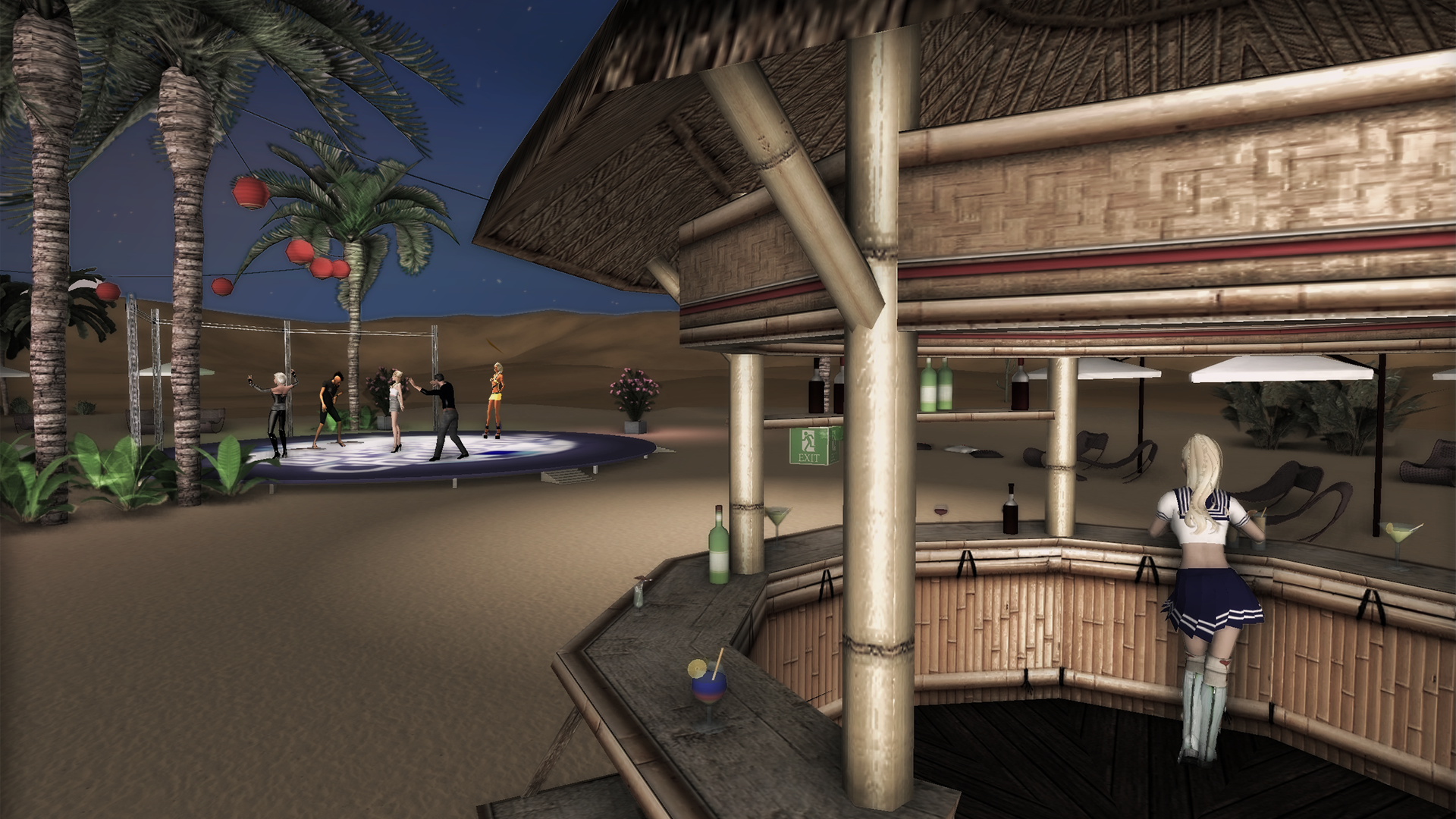 What better way to add or to start creating your new virtual life than by having fun and making new friends, creating you virtual relationships. If you think you can dance, then it's time to prove it and you can do so here with the cool VWdisco dance challenge!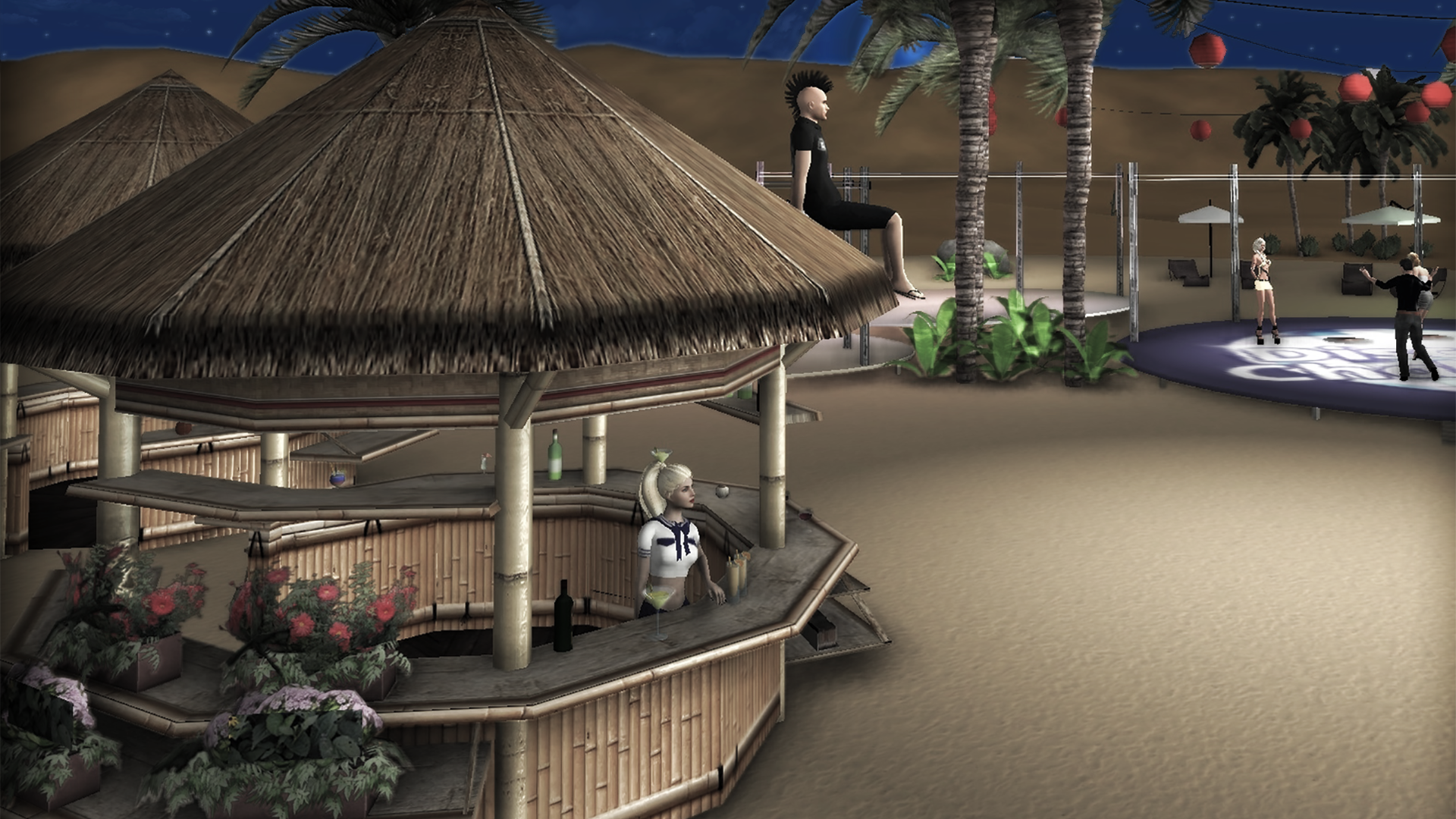 Party island, as the name suggests is a beautifully 3Dscene especially decorated for awesome virtual life parties. A public virtual world venue so everyone with a taste for dance and party is welcome so note it will showcase the great and good,and… maybe a few of the bad 😉 of the dance music virtual scene.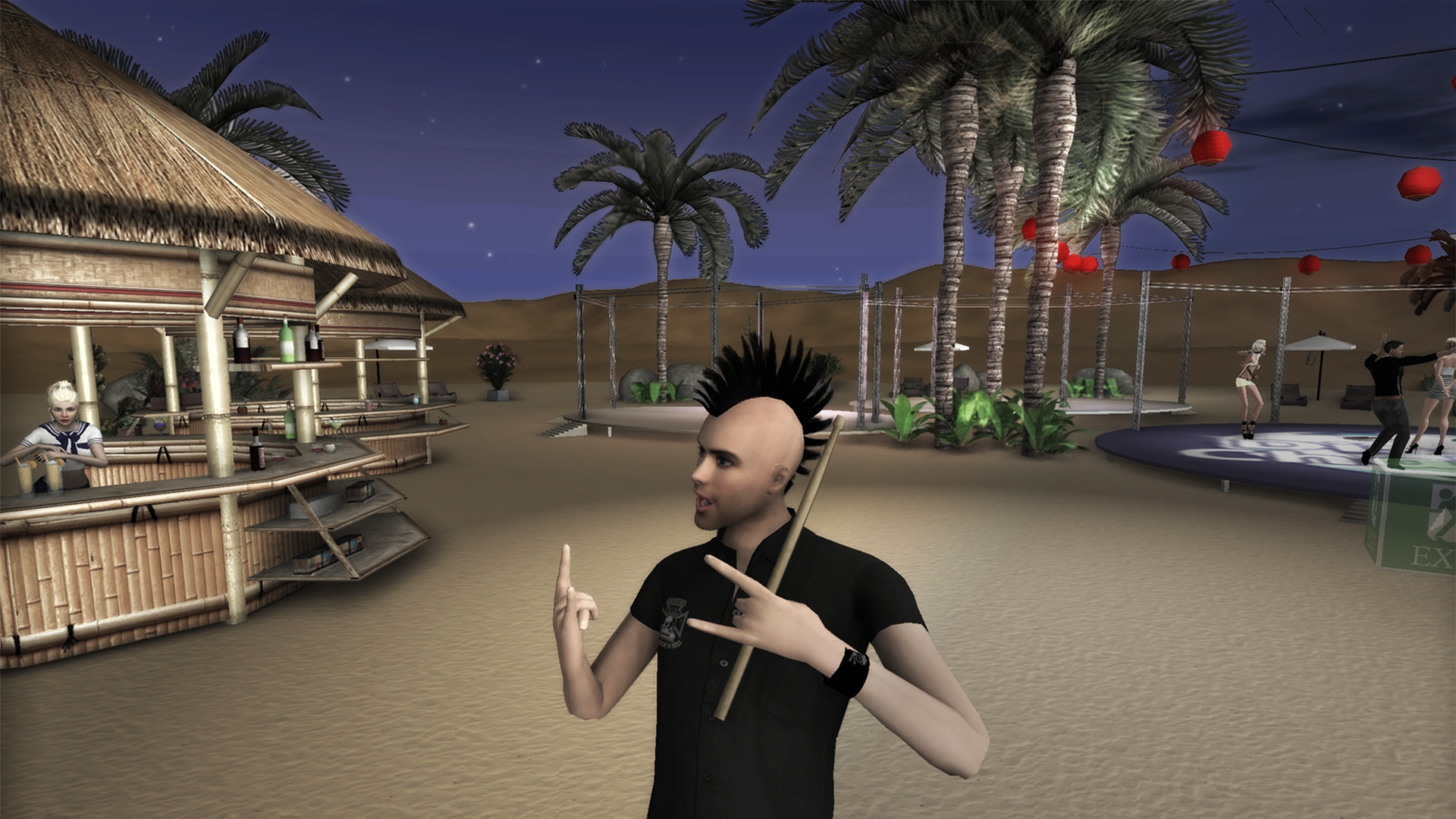 Join us online, head to Party Island and see what we mean! Join the wonderful mix of people that are after good fun, relaxing and making friends, all while moving to awesome tunes that will just not let your feet rest…
If you are not a Twinity user, you can create your own free account  HERE. You can also follow us on Facebook and  Twitter !
Until next time traveler …"We're up all night to the sun..up all night for good fun"..
Enjoy the party! 😉