If you're looking to buy virtual property, Life just got better!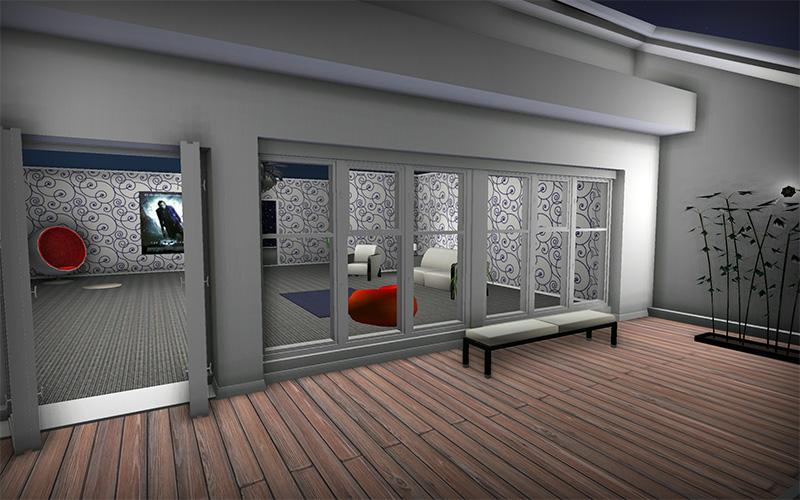 With a wonderful clean but yet catchy 3D interior design, this apartment will make the perfect home for you to start creating your own virtual life experiences and memories.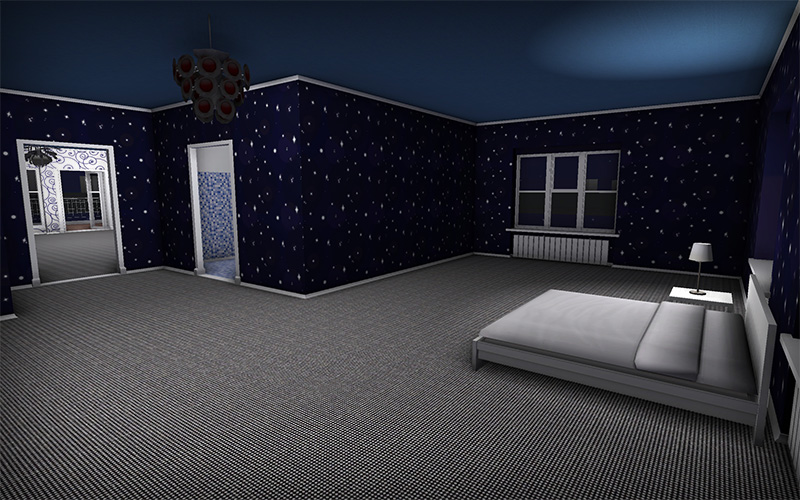 Best part, it comes fully upgraded and if you feel like it, you can even run your own virtual world business right from home because it is commercially upgraded.
Don't miss out! Click to buy.