Sometimes in life we are lucky enough to find someone that turns our world around.
This week's #LoveMadeinTwinity challenge inspiring love story between Pam and Roger. Pam's submission to Twinity Influencers Facebook group takes us through a "visual journey" of their #LoveStory.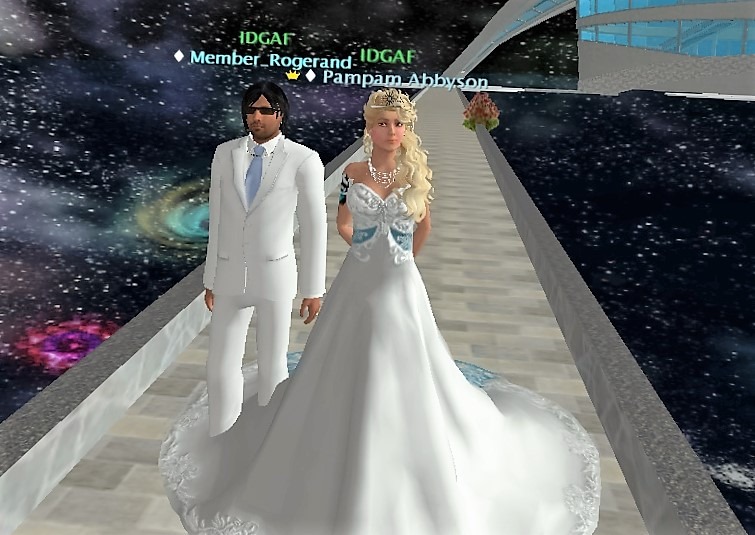 Global Romance and 100 Globals each have been sent your way! Congrats!
Join us on Facebook and Twitter and share your images with us- We want to see how you celebrate Romance Month!
If you don't have an account, get your FREE account here and join us in Twinity!