Greetings virtual world travelers,
Out for one of our virtual walks through the amazing places Twinizens have created along the years, we stumbled upon one with a, well let's say an interesting name, to begin with- Broken baroque
Does the title make you curious enough to see it? 😉 It certainly did it for us.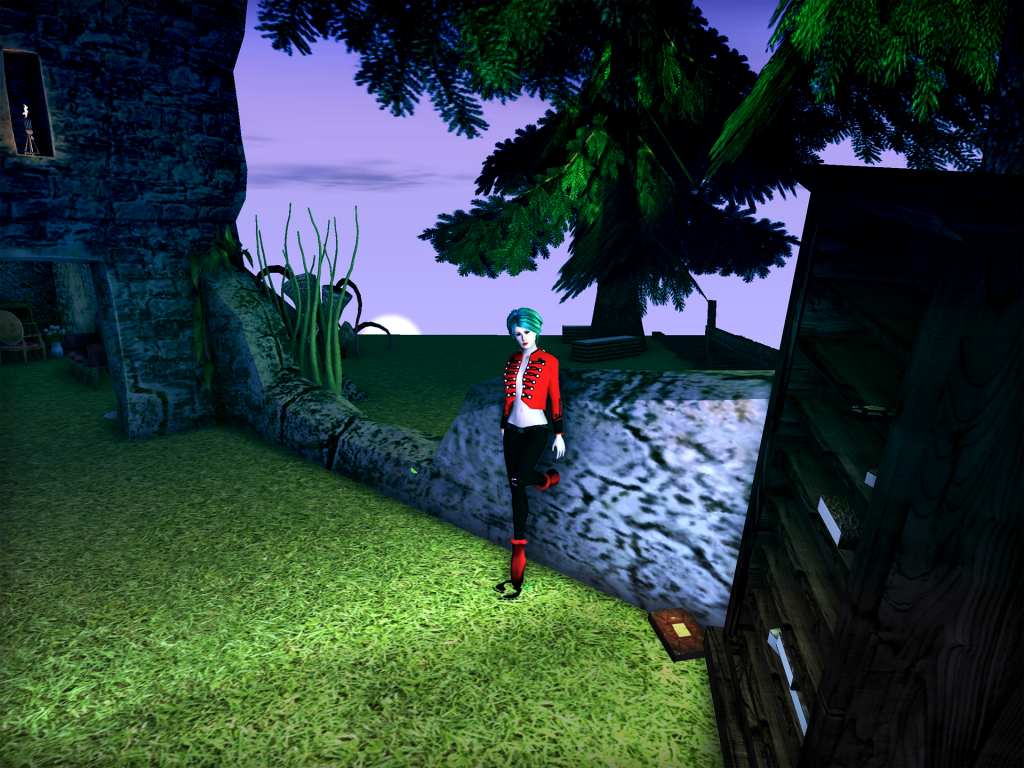 Not your usual design and decor the 3Dlocation, in it's creator's word, and here I am paraphrasing, is "a mix of something that was once great and imposing, left to ruins but still keeping traces of an interesting past". If this virtual world location was to suddenly turn into a real one, the feeling it gives is that of "ancient grounds that will always be there ready to flourish".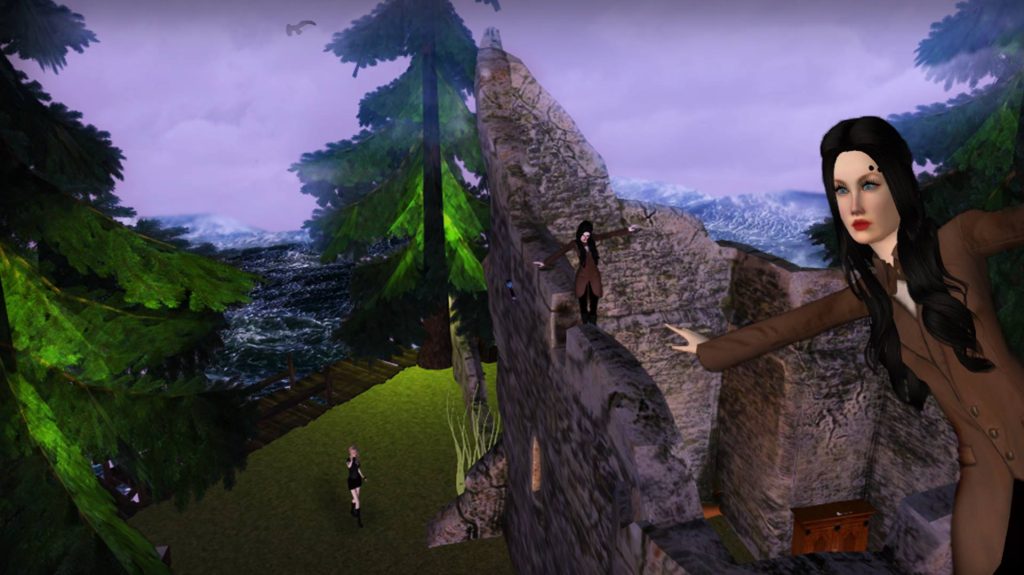 Our first impression was, well this is just a ruin and won't offer much to the eye or any sort of experience, no offense to it's creator of course. But there are small signs that push you to look for more and while it's not a big 3Dscene or 3Dproperty, it can definitely captivate your imagination and it will make you wan to stay a while.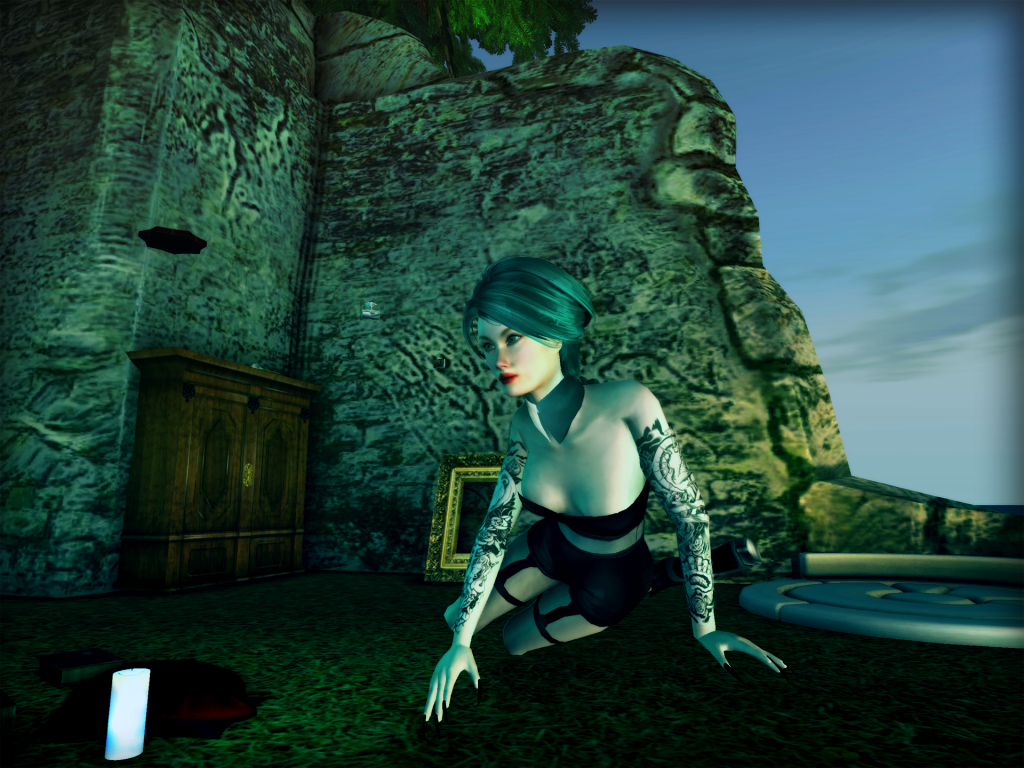 Now if you are familiar or not or if you like the idea of Baroque Style in 3D, you might like to know that the baroque period is "often thought of as a period of artistic style that used exaggerated motion and clear, easily interpreted detail to produce drama, tension, exuberance, and grandeur" -in all art forms.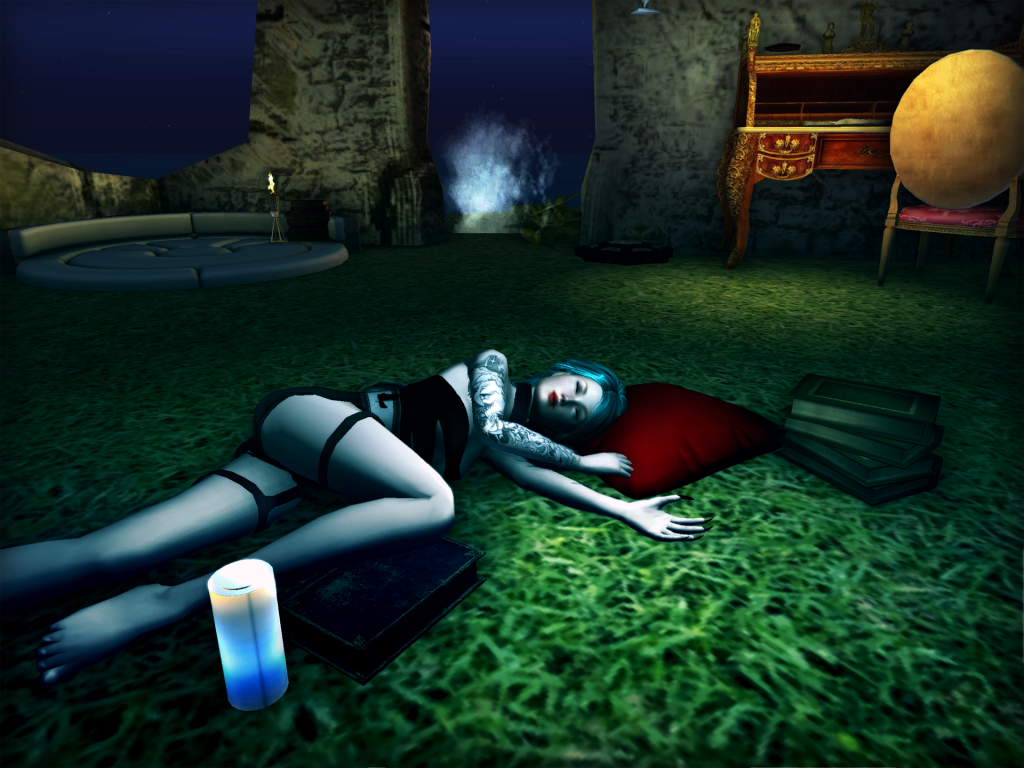 Which in a way explains the choice of words when naming this virtual home also if you are familiar with it's creator's work at all in Twinity, is also not surprising.
All the wonderful 3Dphotography and vwArtwork has been provided by the creator of virtual Broken baroque. You can visit this place here!
If you're not a Twinizen, get your account HERE and create your own virtual world and life now!