Greetings travelers,
Habana!! More summer in 3D destination ideas.  This post's destination is Habana Club , currently owned by Sweetpea.
A wonderful beach club , with a rooftop pool and lounges to just enjoy the sun and a cool drink with friends or why not even just by yourself.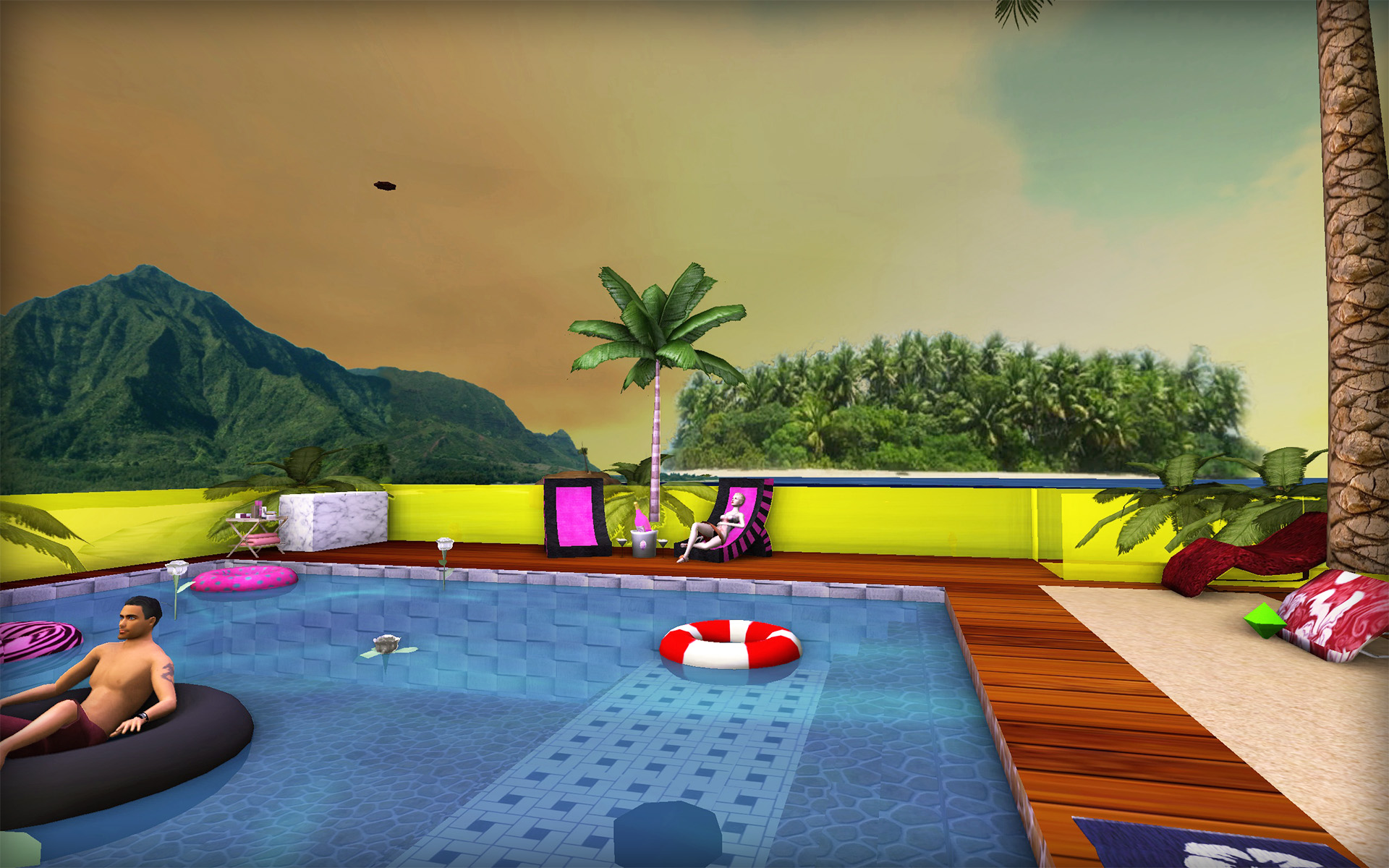 The beach has a number of activities set up. Playing with puppies flying game-console controlled planes a cozy fire for the cooler nights and a beautifully decorated tent, all simply for your enjoyment.
After a day under the brilliant virtual world sun you can quickly hide inside and spend some quiet moments with your special someone, or chilling to some cool and smooth tunes from the location's radio.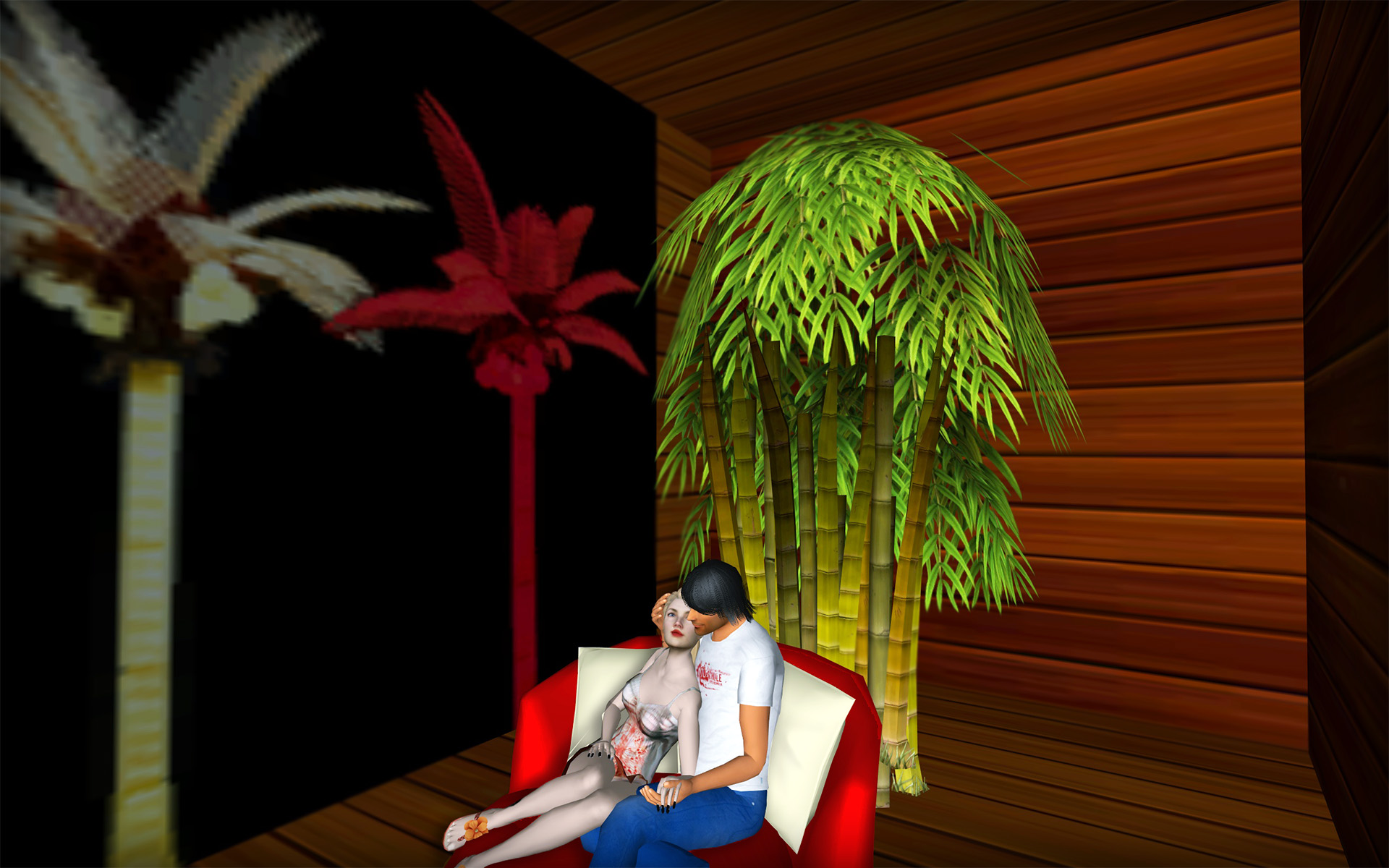 Or simply relax for a few moments, under the setting sun feeling the breeze of the ocean envelop you and allow yourself to breath in the cooling air that announces the night falling.